Anago of Nashville Client Testimonials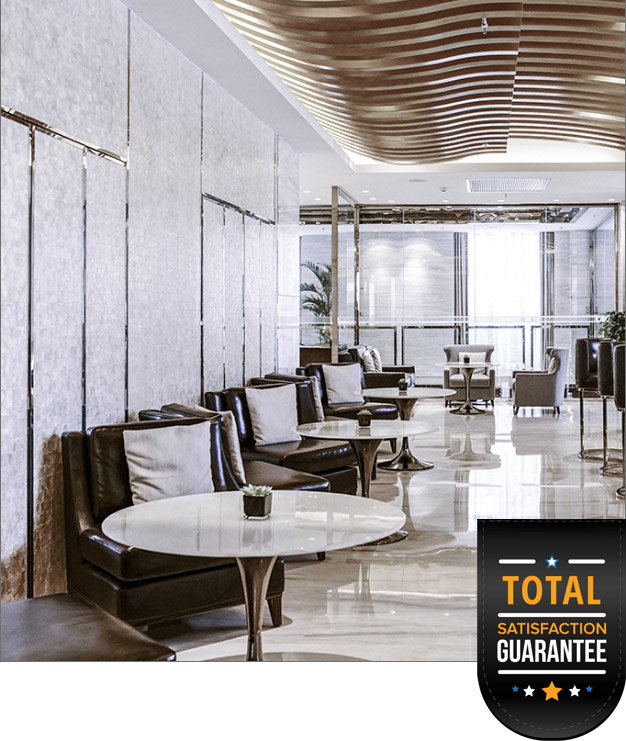 Are Your Cleaning Chemicals Approved to Kill COVID-19? Ours Are!
Is your facility being cleaned and disinfected regularly with approved EPA Registered disinfectants? Providing a safe and healthy work environment is your priority – and our franchisees' as well. Utilizing the correct chemicals and cleaning techniques shouldn't be an option – it should be mandatory.
Anago Franchisees have been cleaning with the most advanced chemicals and techniques long before the recent pandemic. Rest assured that they will continue to stay at the forefront of the industry.
The Right Choice, Clean & Simple
Anago's highly skilled franchise owners are dedicated to going above and beyond your expectations. A clean office enhances worker productivity and pride while reducing the number of employee sick days, we clean offices in Nashville including Clarksville office cleaning. Your facility doesn't just make a statement to your staff; it is your statement to customers and guests.
Our commercial cleaning company also offers:
Our Total Satisfaction Guarantee, which ensures you always receive expert cleaning service. If you are not totally satisfied with the work of your Anago Franchise owner, they will promptly address and correct any issues to your complete satisfaction.
Constant availability and communication that ensure your unique commercial cleaning needs are fully understood, and that our franchise owners are continuing to deliver exceptional service.
An award-winning brand that is well respected in the commercial cleaning industry.
Anago Cleaning Systems prides itself on being a leader in the commercial cleaning franchising industry. We have created many partnerships and affiliations that help push our industry forward.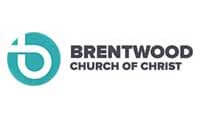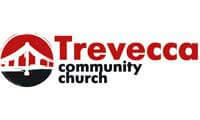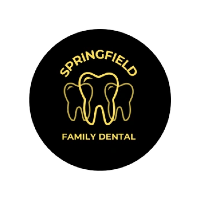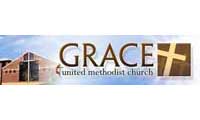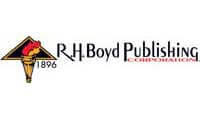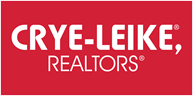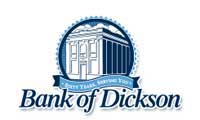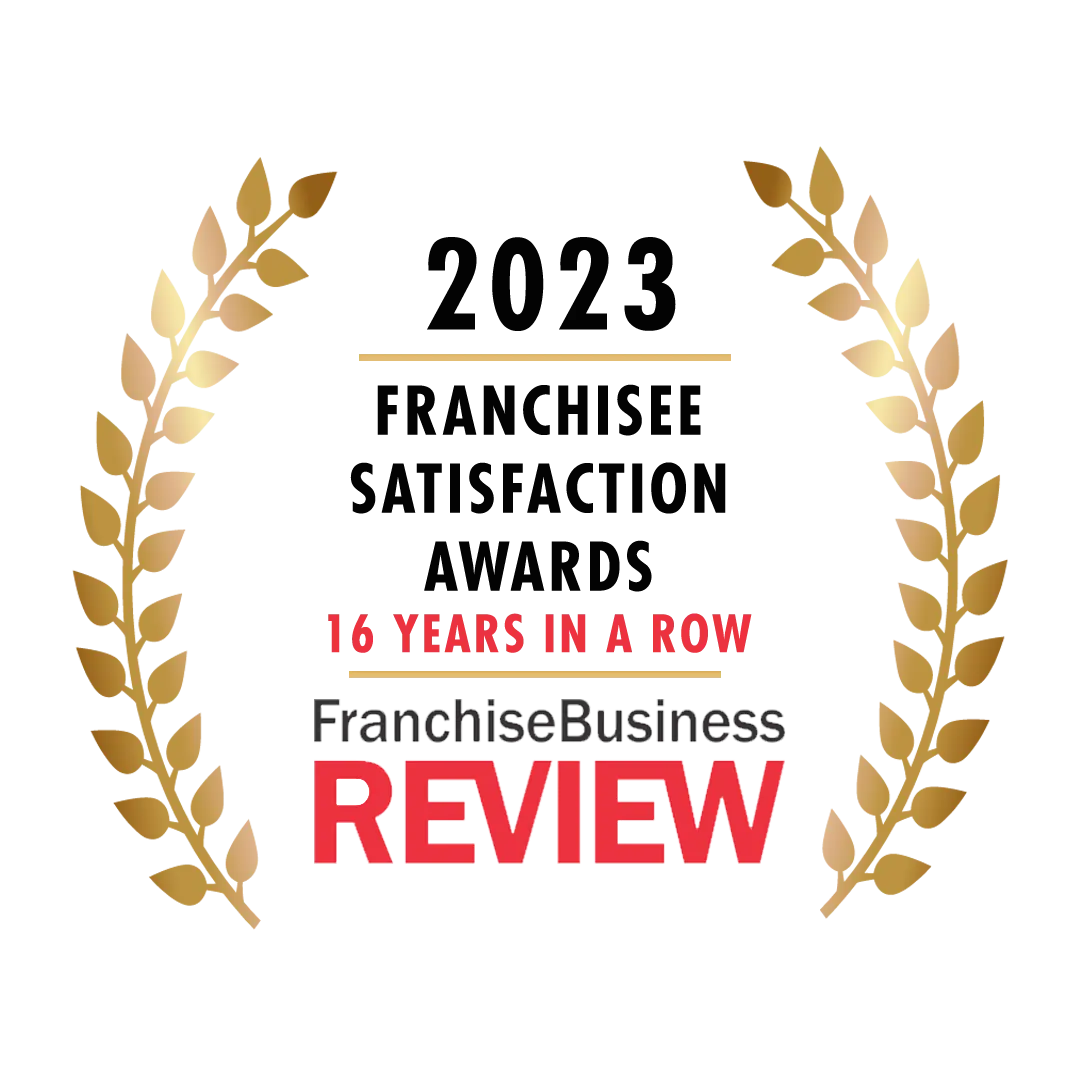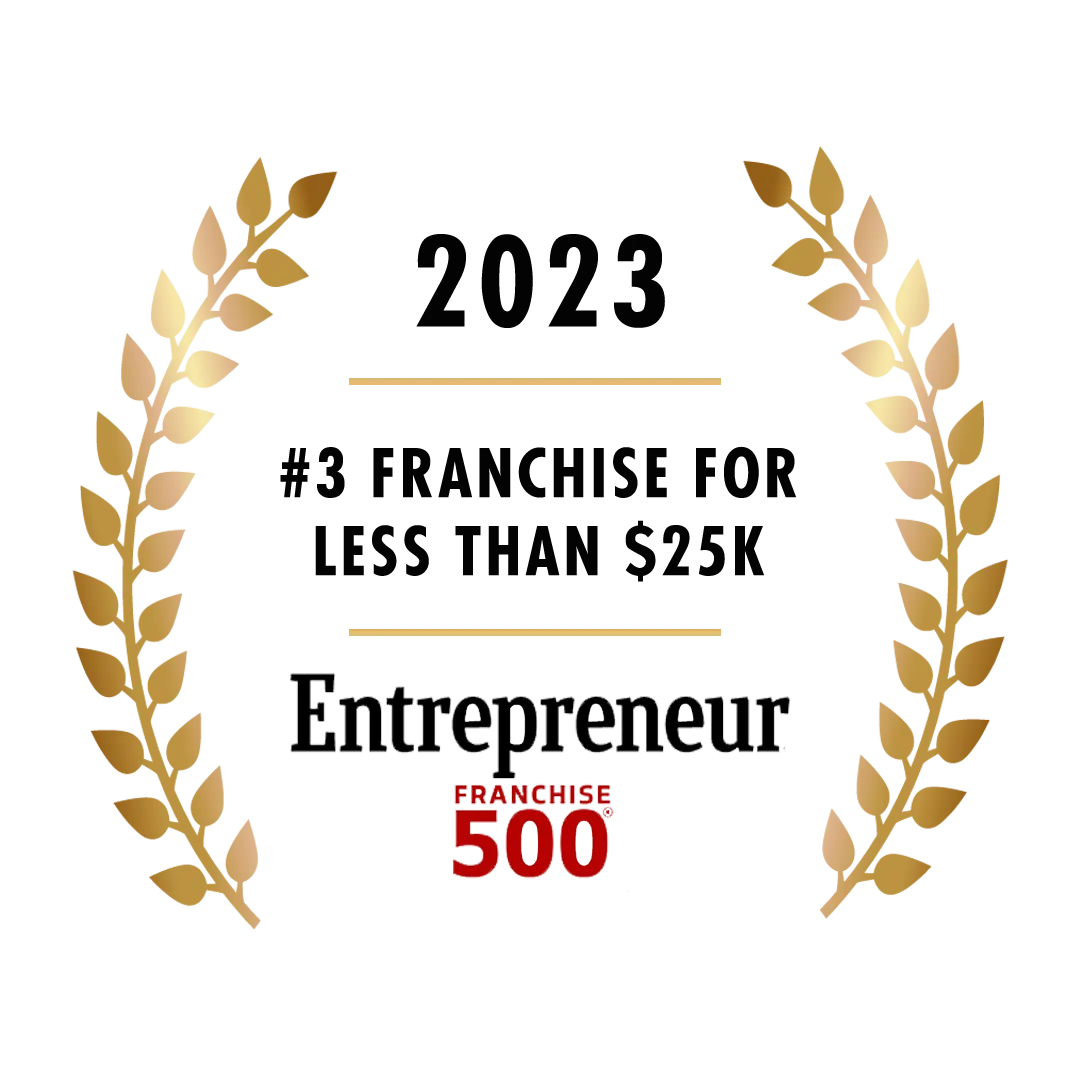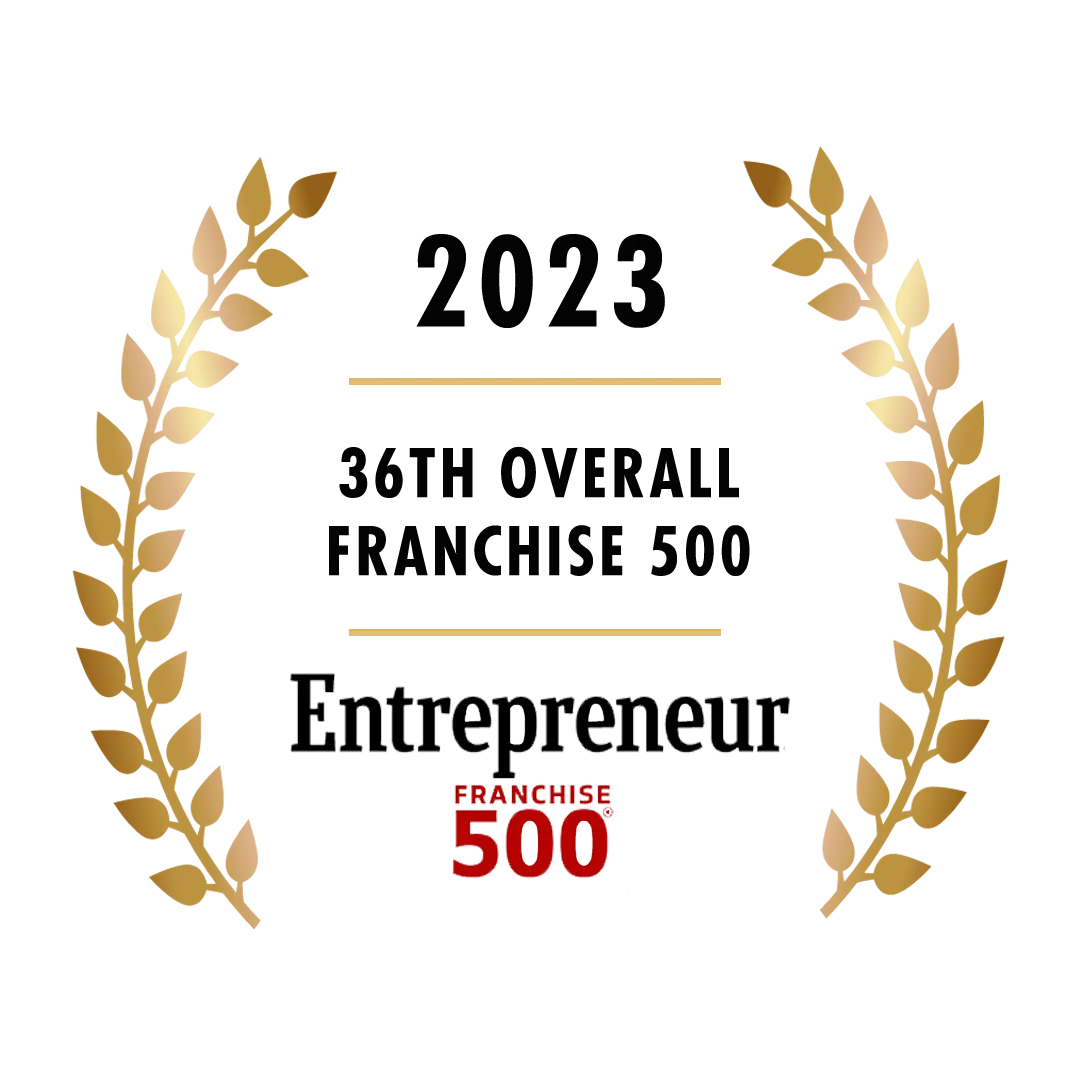 Client service lines are open 24/7, and we aim to respond to emergencies within two hours.
Franchisees tailor cleaning schedules to meet your unique needs, challenges, and budget.
Franchise owners are bonded and insured, and work with the highest regard for confidentiality.
Advanced Cleaning Methods
Anago franchise owners utilize green products like microfiber and HEPA filtered vacuums, in provided janitorial services preventing cross-contamination.
Franchisees apply a live work order system as well as on-site inspections and respond to any concerns within two hours.
Anago franchisees love to clean with a passion for our business. No job is too big or too small for Anago. Take a moment to watch this video to learn more about Anago of Nashville and why we are one of the top commercial cleaning services. Interested in owning an Anago commercial cleaning franchise? Become your own boss quickly with help and support from Anago.
It all starts with a conversation
Let's talk about what Anago can do for your business. We're happy to answer any questions you may have and help guide you through the process of partnering with our professional service.