INDUSTRIAL, MANUFACTURING, & WAREHOUSE CLEANING IN NASHVILLE, TN
Anago Cleaning Systems of Nashville is your premier choice for superior janitorial services here in Nashville, Tennessee. At Anago, we recognize how crucial having a clean and sanitized space is to your commercial property. With cleaning services from Anago of Nashville, new and returning customers who step into your building will be elated at how well-kept your many surfaces are. With our services, you can help provide them with a sense of safety and security when it comes to staying healthier and as germ-free as possible.

When it comes to cleaning, Anago of Nashville is an exceptional choice. We are an award-winning brand with a 98.5% retention rate. Not only do we have superior commercial cleaning services available in Nashville, TN, but we also have leading customer service support to maximize your experience with us. At Anago of Nashville, we start you off with a personal consultation where we walk through your operation so that a personalized service plan can be created just for you based on your availability and needs. Our team is here for you, and we will stay in close contact with you every step of the way to ensure your cleaning needs are met, and your expectations are exceeded.
Here are some of the many incredible benefits of working with Anago Cleaning Systems of Nashville:
Green products
Constant communication
Approved EPA registered disinfectants that kill COVID-19
Eco-conscious & Non-toxic cleaning products
Meet all CDC Standards
Comprehensive detail cleaning
Emergency services – 24/7 availability
Security protection – bonded & insured
On-site inspections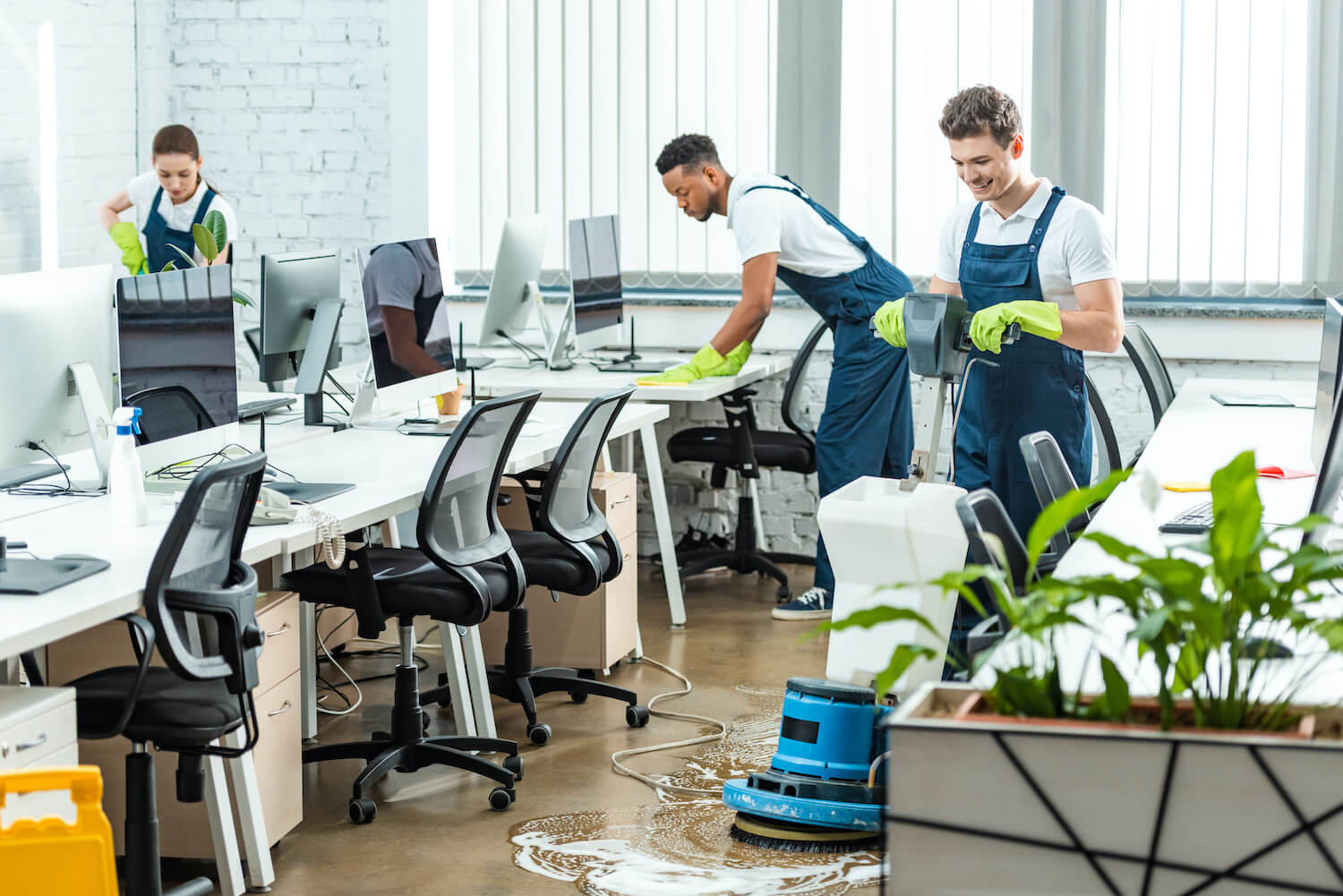 Cleaning Services You Need and Then Some
Having a clean, healthy environment is invaluable to your business. With commercial cleaning services from Anago of Nashville, your building will radiate cleanliness. Depending on the level of service requested, we can clean every type of surface thoroughly, so your establishment will look fresh and new afterward. This can help impress your clients and guests and allow them to feel at greater ease.
At Anago of Nashville, we work with nearly all types of properties for routine commercial cleaning or one-time projects. We specialize in disinfection services as well as traditional janitorial floor and surface cleaning. So whether you have carpet, marble, concrete, tile, or vinyl, we can get the job done.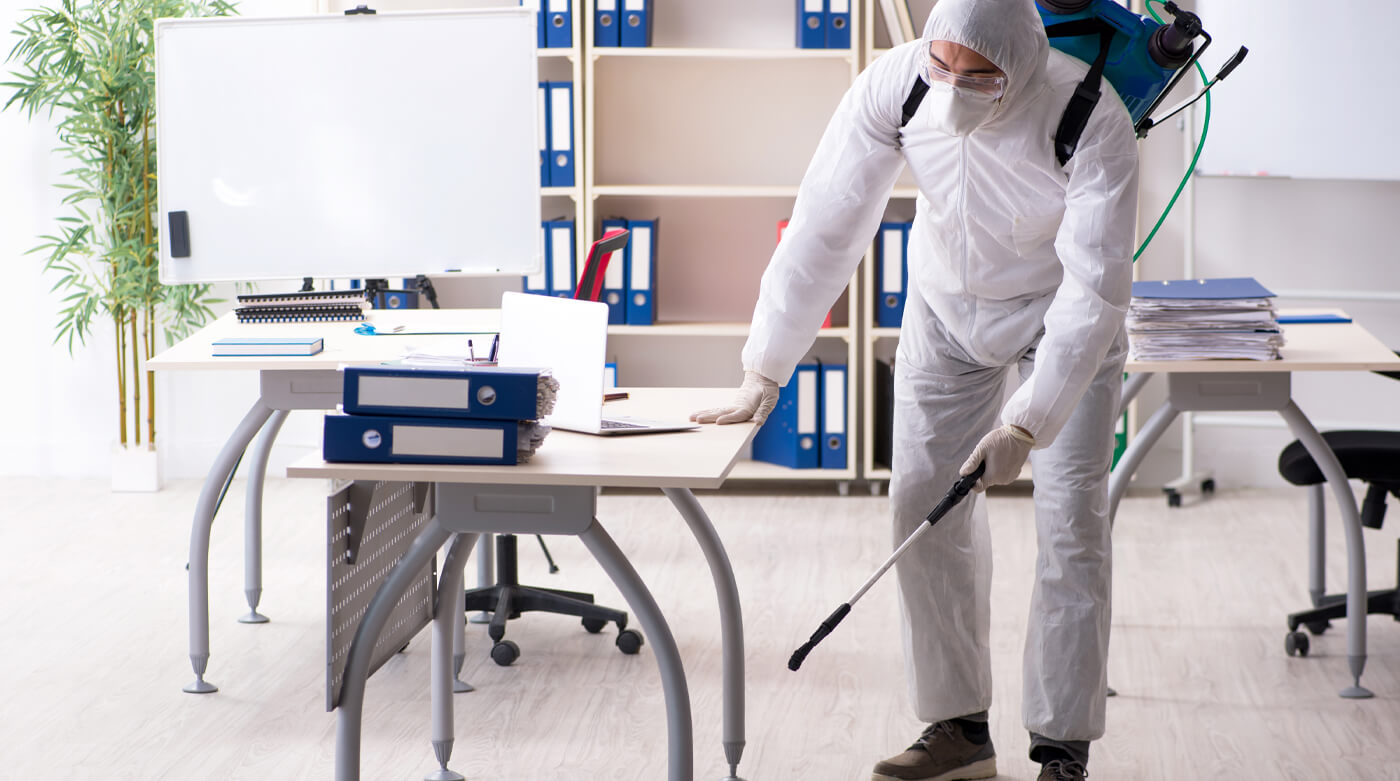 High Touch Point Preventative Disinfection
Janitorial services from Anago Cleaning Systems include a focus on high traffic areas and hot spots. No one wants to spread germs around, so we handle this by hyper-focusing on high touch point surfaces like doors, handles, light switches, phones, electronics, buttons, touchpads, coffee machines, vending machines, and registers.
We proudly offer customizable commercial cleaning services to all types of properties:
Electrostatic Disinfecting
Anago of Nashville uses a full coverage, touchless application that kills 99.9% of all viral and bacterial threats. This involves a two-step process that uses an EPA-certified disinfectant for the first application and then a second application that includes an antimicrobial solution to keep killing germs for an extra 24 to 48 hours beyond the initial cleaning.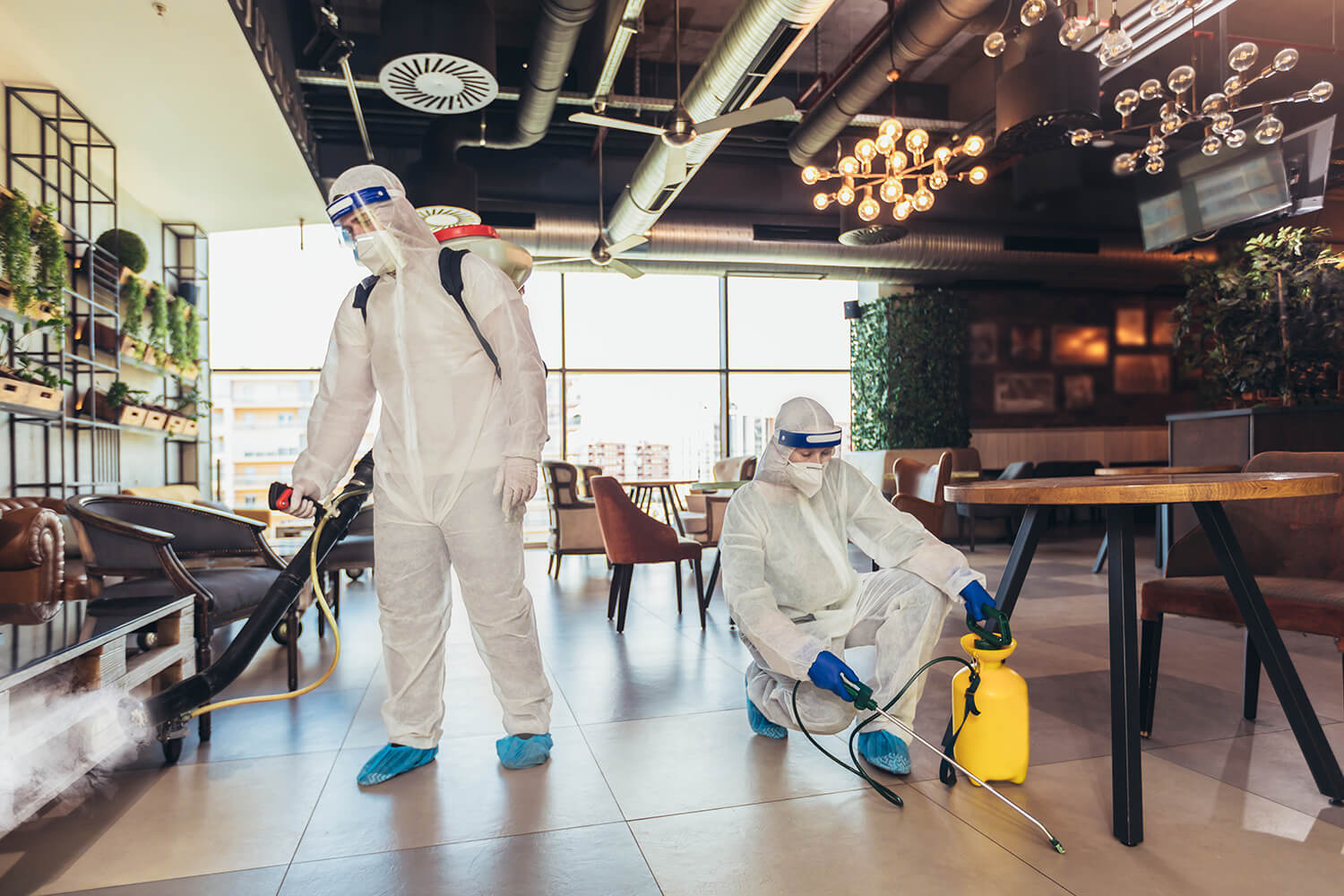 Floors in any residential or commercial building take a hard hit with dirt, grime, and germs. Fortunately, our janitorial services can help them look their best and eliminate germs. Make a stunning first, second, or further impression with a sparkling clean floor regardless of the material with our floor cleaning services.
Does your space have carpets? No problem! Anago of Nashville has a highly skilled method of cleaning and maintaining your carpets to help them last and look phenomenal. We do deep vacuuming, spot and stain removal, machine-agitated shampoo cleaning, hot water extraction, and expedited drying. You may be surprised at how your carpet will be transformed after our commercial cleaning services.
If your space has hard floors, members of our Nashville janitorial services team will come in and make your floors shine. We offer strip, seal, and wax as well as top scrub, recoat, and spray buff. Our hard floor cleaning is customizable, so you can decide on how shiny the floor finish is.
Why Use a Professional Janitorial Service?
Having an inviting and clean space to work and visit is important, but having a sanitized space is even more essential. You can help minimize sick days and germ exposure by having Anago of Nashville thoroughly clean your buildings. Nearly every setting can benefit from our janitorial services because we use highly effective methods that can sanitize every service, including our electrostatic disinfecting process.
Not only is it beneficial for businesses and offices to stay sanitized and germ-free, but it is also imperative for schools to be as clean as possible. The commercial cleaning services that Anago of Nashville offers academic settings are truly efficient and can help children stay healthy and free from distraction. Missing many days of school due to an unforeseen illness can really offset a school year and also impact the rest of the family. Avoid all of this and get started with our janitorial services today!
At Anago Cleaning Systems of Nashville, our team provides high-quality janitorial services for commercial businesses and more across Nashville, Tennessee. We service various types of properties, including banks, retail stores, offices, schools, and more. With our comprehensive cleaning and disinfecting, your high touch point surfaces and more can be made cleaner and safer for employees, clients, customers, and anyone else on the property.
Contact us today to learn more about our customizable janitorial services in Nashville, TN!