FLOOR BUFFING OR POLISHING
COMMERCIAL CLEANING SERVICES IN NASHVILLE: FLOOR BUFFING OR FLOOR POLISHING
Trust our professional commercial cleaning services in Nashville to ensure your business has a fresh, flawless appearance – one that's sure to impress every single one of your clients! No doubt, you've spent some time carefully selecting quality flooring materials for your locale. However, it's equally important to maintain your hard surfacing, to prolong the lifespan of your floors. So, how exactly do you keep your lobby, workspace, or reception looking shiny and new? With us – Anago's expert commercial cleaning services in Nashville!
FLOOR BUFFING OR POLISHING
Buffing and polishing can make your floor pop! Anago of Nashville offers professional Spray Buff services on hard surface flooring. First, we clean your floor to remove any dirt. Next, we spray your floor with a special solution and then buff your floors with a high speed buffer. Your floors will shine!
THE ADVANTAGES OF ANAGO BUFFING OR POLISHING
As you can imagine, there are several advantages to commercial cleaning services in Nashville that provide expert buffing or polishing. Not only do these particular options ensure your flooring looks flawless, but it'll also appear clean and hygienic. With such an appearance, your customers will have no doubt that you care about your company – and about them, too! What's more, adding buffing or polishing to your cleaning regiment also further protects your flooring investment while extending its usage.
LOOKING FOR SOMETHING ELSE?
Anago of Nashville also offers other floor care services that will extend the life of your hard surface flooring. We offer floorcleaning, strip, & waxing, a top scrub and recoat, and even professional carpet cleaning.
Commercial flooring is a valuable investment – so, don't trust just anyone with it! Get the professionals in commercial cleaning services in Nashville for proper floor care and maintenance. When you trust Anago experts, you're assured excellent results!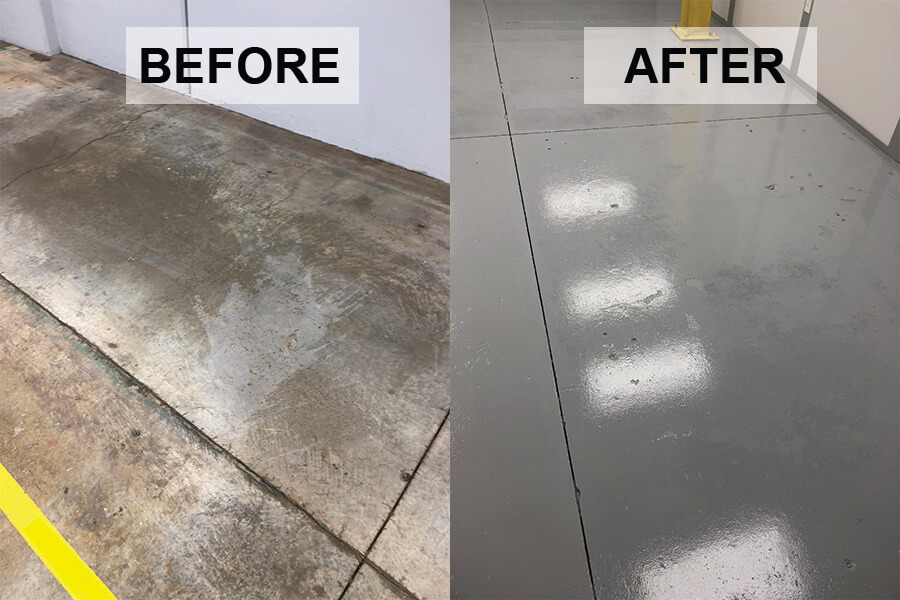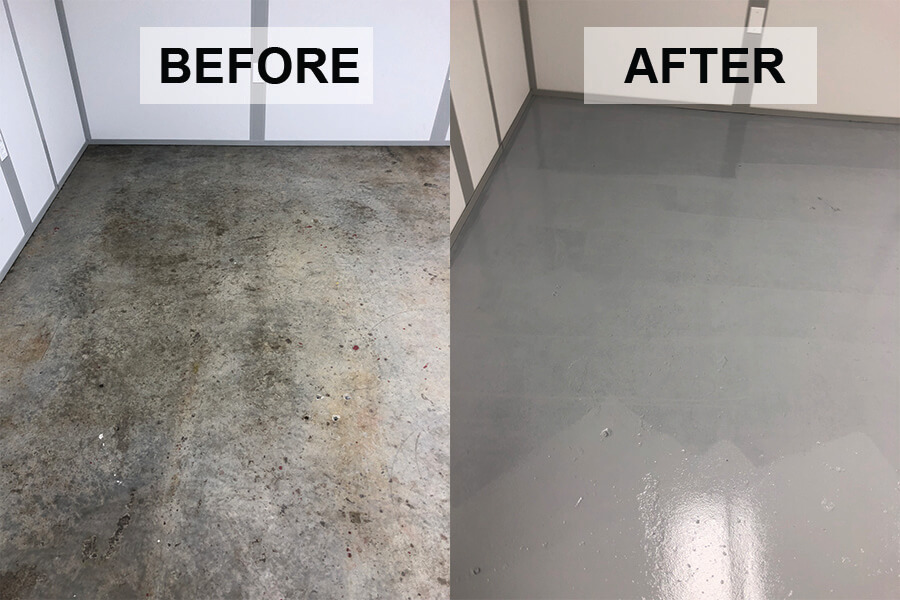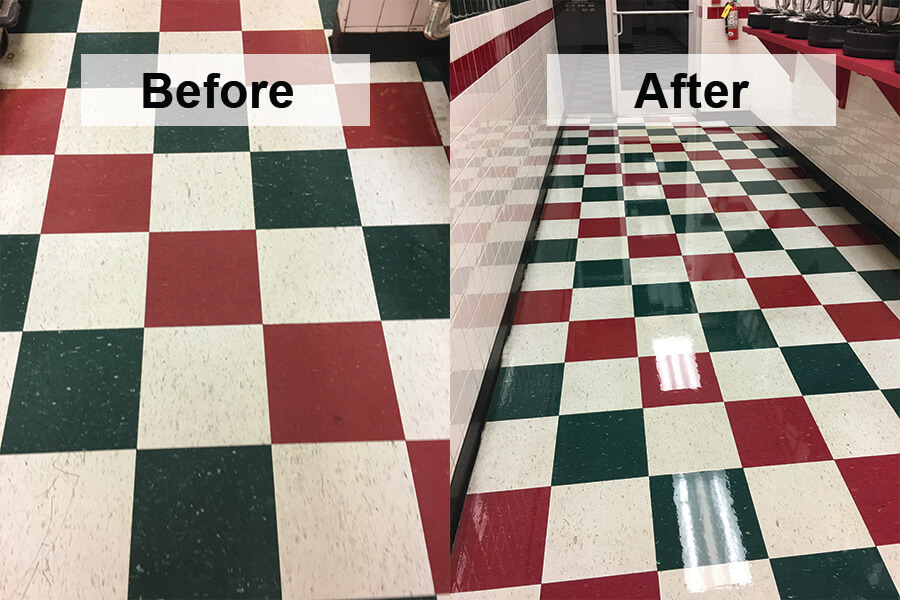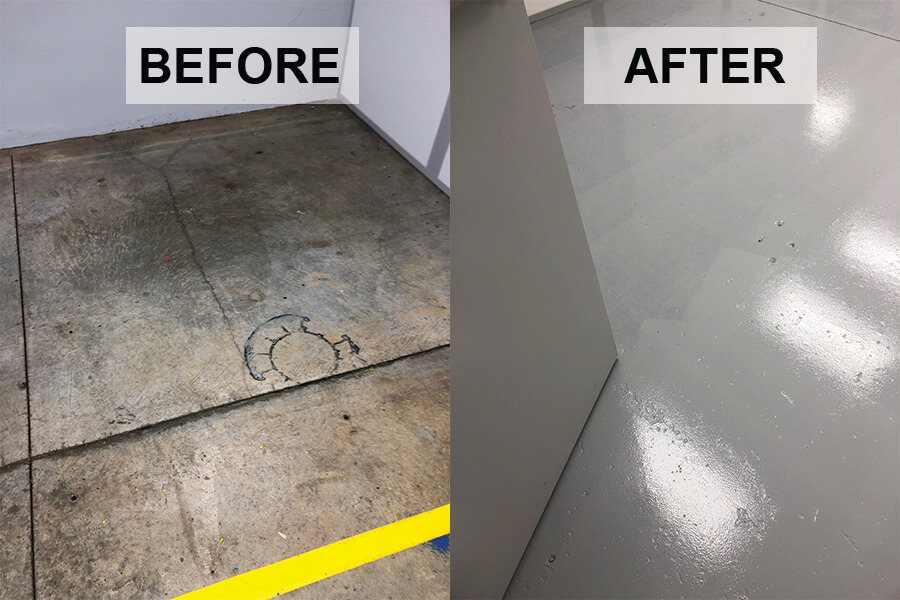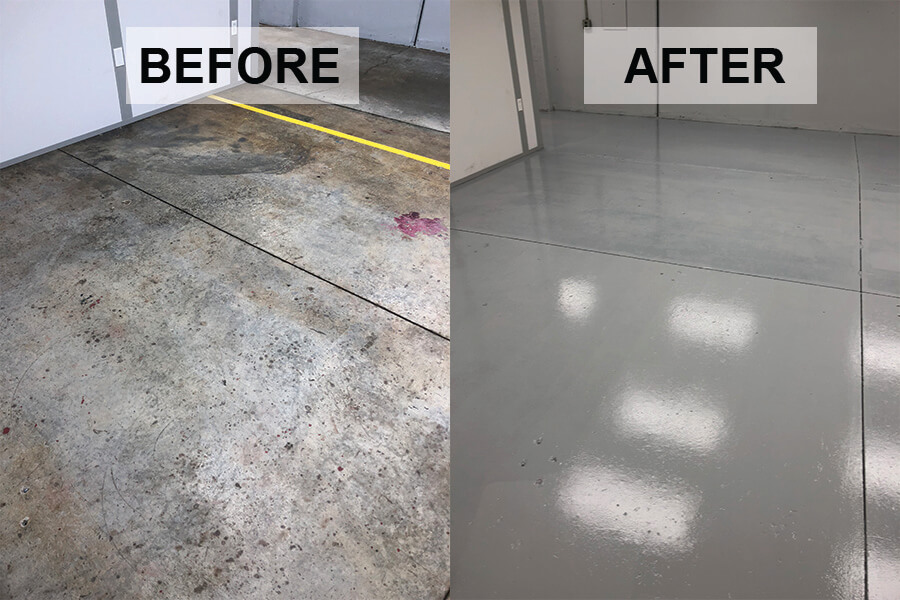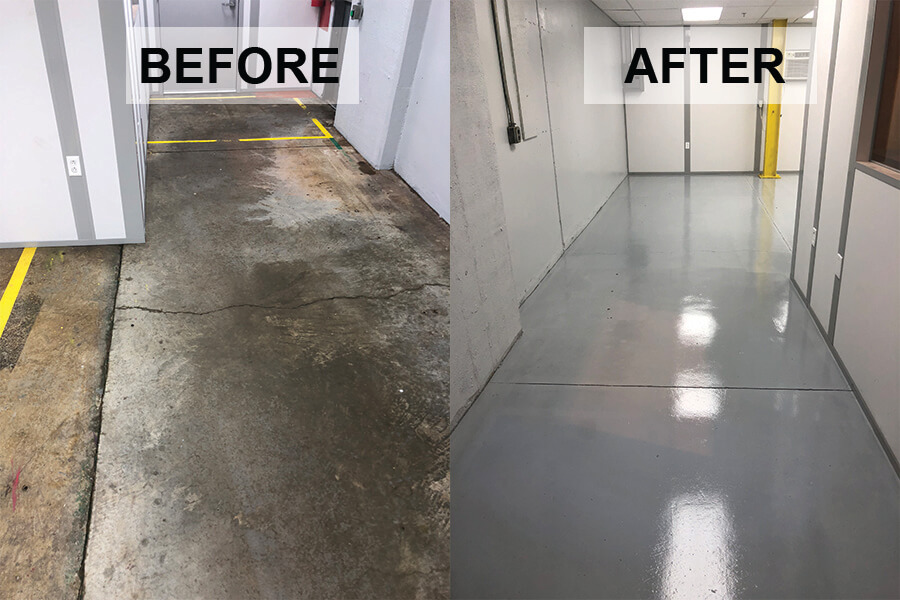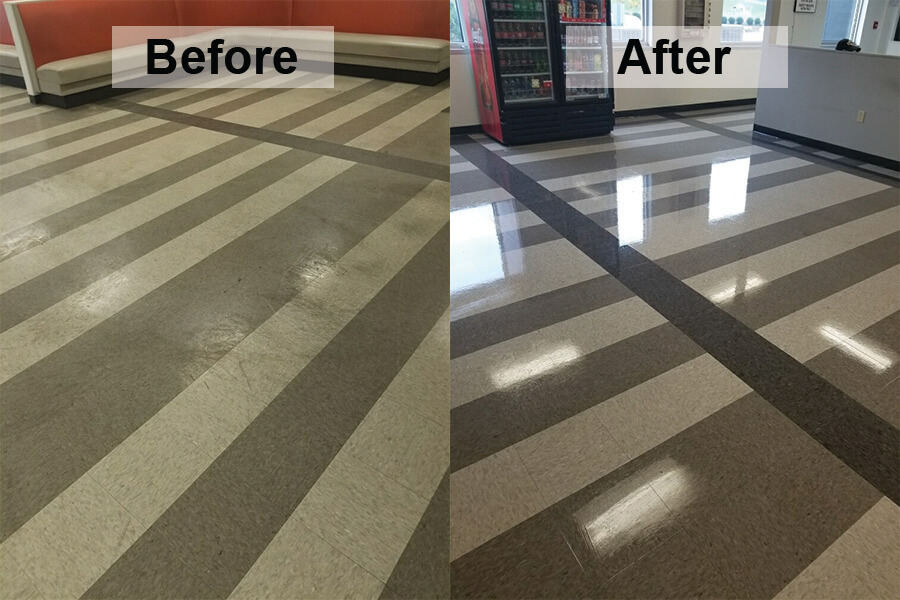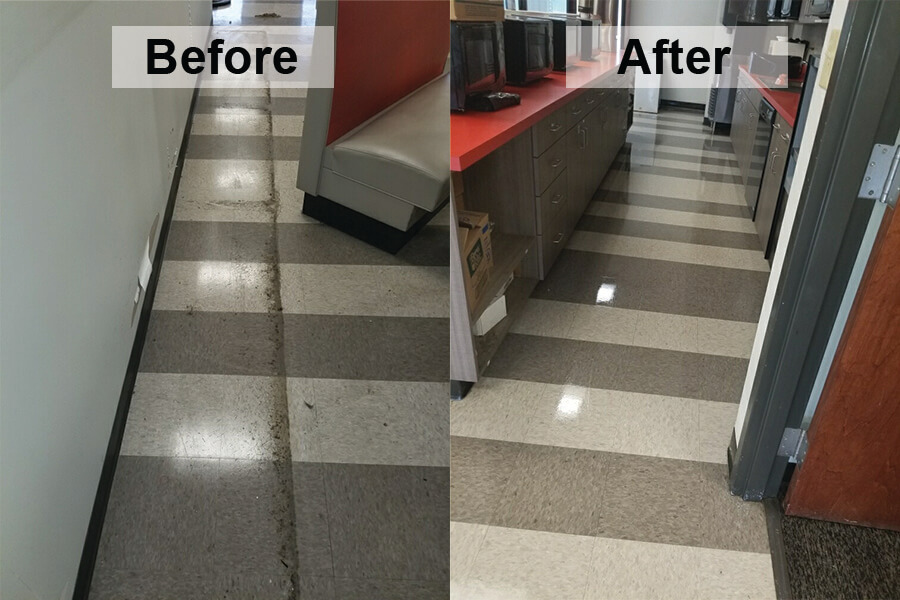 It all starts with a conversation
Let's talk about what Anago can do for your business. We're happy to answer any questions you may have and help guide you through the process of partnering with our professional service.