EARN EXTRA CASH. MAKE YOUR OWN HOURS. GROW AT YOUR OWN PACE.
With low startup fees and the support of a full-time support staff, partnering with Anago of Nashville is a surefire way to get your small business off the ground.
OWNING A COMMERCIAL CLEANING FRANCHISE
Partnering with Anago means you will join the thousands of other Franchise Owners that are currently cleaning some of the best-known clients in the nation. After receiving both the initial orientation and ongoing training from your Anago Regional Office you will learn the ins and outs of how to build your business on a solid foundation and avoid the mistakes that isolated entrepreneurs can make. With our help and support you are able to focus on what matters most; cleaning and making money.
Coaching And Support
Anago Cleaning Systems will be there to stand beside your growing business every step of the way and help provide you with everything from how to properly train your employees, to ongoing business coaching. Our Regional Office will tackle the bulk of the administrative tasks associated with a small business, including finding clients, estimating bids, setting up cleaning contracts, billing and collections.
ANAGO CLEANING SYSTEMS FRANCHISE AWARDS
Anago Cleaning Systems is nationally recognized for excellence in the commercial cleaning industry.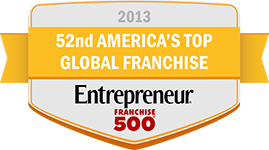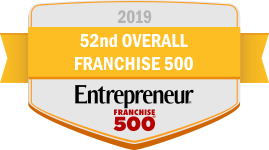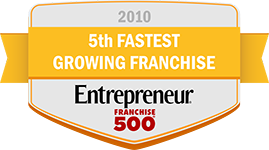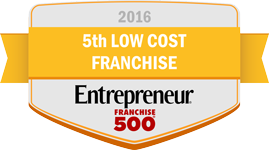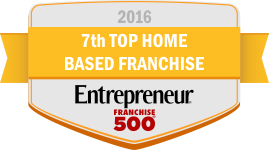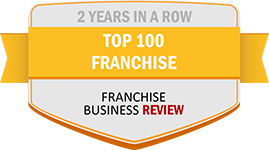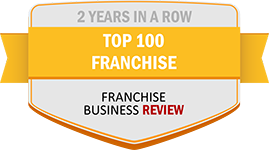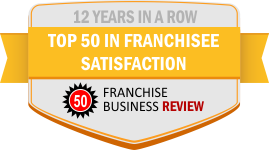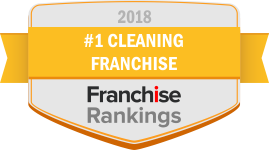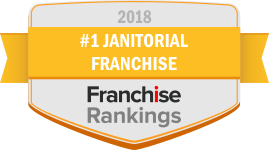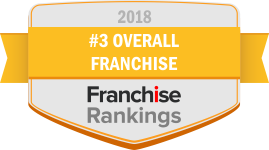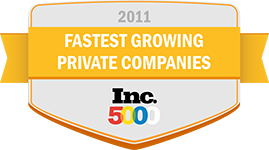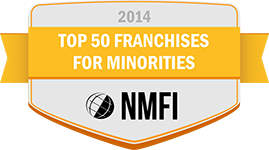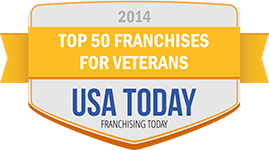 We are looking for new franchisees in the following areas: