Retail CLEANING IN NASHVILLE, TN
Anago Cleaning Systems of Nashville provides superior retail cleaning services in Nashville, TN and the surrounding areas. We tailor our commercial cleaning services to our client's needs, whether they own a smaller or larger retail location. With our retail cleaning services, your business can enjoy several benefits, including a cleaner and healthier environment for you, your customers, and your employees.
Depending on the size and location, retail stores in Nashville, Tennessee can see dozens to thousands of customers come through their location every day. While this kind of foot traffic can be great for business and driving sales, it can be detrimental to overall cleanliness. An unclean retail environment can keep new customers from coming in and even turn loyal customers away. In some cases, it can also lead to high employee turnover, especially if the staff feel that the uncleanliness may be a danger to their health.
Fortunately, there is a solution to help keep your retail store cleaner: hiring the team at Anago of Nashville.
Why Choose Anago Cleaning Systems?
At Anago Cleaning Systems of Nashville, we provide premier retail store cleaning services throughout the Nashville area. Our services are entirely customizable to help fit your business' needs and budget. We offer general cleaning, such as dusting, vacuuming, trash removal, and restroom cleaning and upkeep, as well as more in-depth cleaning services like carpet and floor cleaning. We also offer disinfection services, including electrostatic disinfection, to help eliminate viruses and bacteria.
No matter which cleaning services you choose to include in your plan, you can schedule our retail cleaning services whenever it is convenient. Our team can provide cleaning services nightly, weekly, or even on a one-time basis. When you work with us at Anago, we customize our retail cleaning services to fit your time, needs, and budget.
Benefits of Routine Retail Cleaning Services
Scheduling routine retail cleaning services can help make a store cleaner, more comfortable, and healthier for guests and employees. However, it can also offer retail business owners further benefits to consider, including:
Like customers, employees also evaluate their retail store every time they walk in. This includes the business' overall cleanliness. As one might suspect, most people do not want to work in a dirty, unsanitary environment for hours at a time. If a store is not cleaned regularly, it can lead to employee dissatisfaction and high turnover. However, if a business uses a professional retail store cleaning service like Anago of Nashville, employees can be more satisfied with the cleanliness of their work environment, which can help boost morale and reduce turnover.
Attract and Retain Customers 
When customers enter a retail store, they engage in a mental evaluation. They scan the space, admiring the products and the overall atmosphere. As customers do this, they also assess how clean the environment is. For many, an unclean or dirty store can lead them to turn around and walk right out the door, even if they have been a loyal, returning customer for years.
Utilizing retail cleaning services in Nashville, TN from Anago can help ensure your space is cleaner and more inviting. As a result, your store is more likely to attract new customers and retain existing ones.
High touch points can be a breeding ground for viruses and bacteria. If left uncleaned, these potentially harmful microbes can easily travel to other surfaces and lead to various unwanted effects. With routine retail cleaning services, high touch points can be cleaned and disinfected, making them safer for both customers and employees.
Some high touch points that need frequent cleaning and disinfecting include doors and door handles, checkout counters, registers and other point-of-sale (POS) systems, and credit card systems. Customers and employees interact with these objects and systems regularly. Unfortunately, in doing so, they can not only introduce germs and bacteria but also leave with unclean hands from interacting with high touch points. Using retail cleaning services from Anago of Nashville can help avoid this and ensure that high touchpoints are cleaner and safer for everyday use.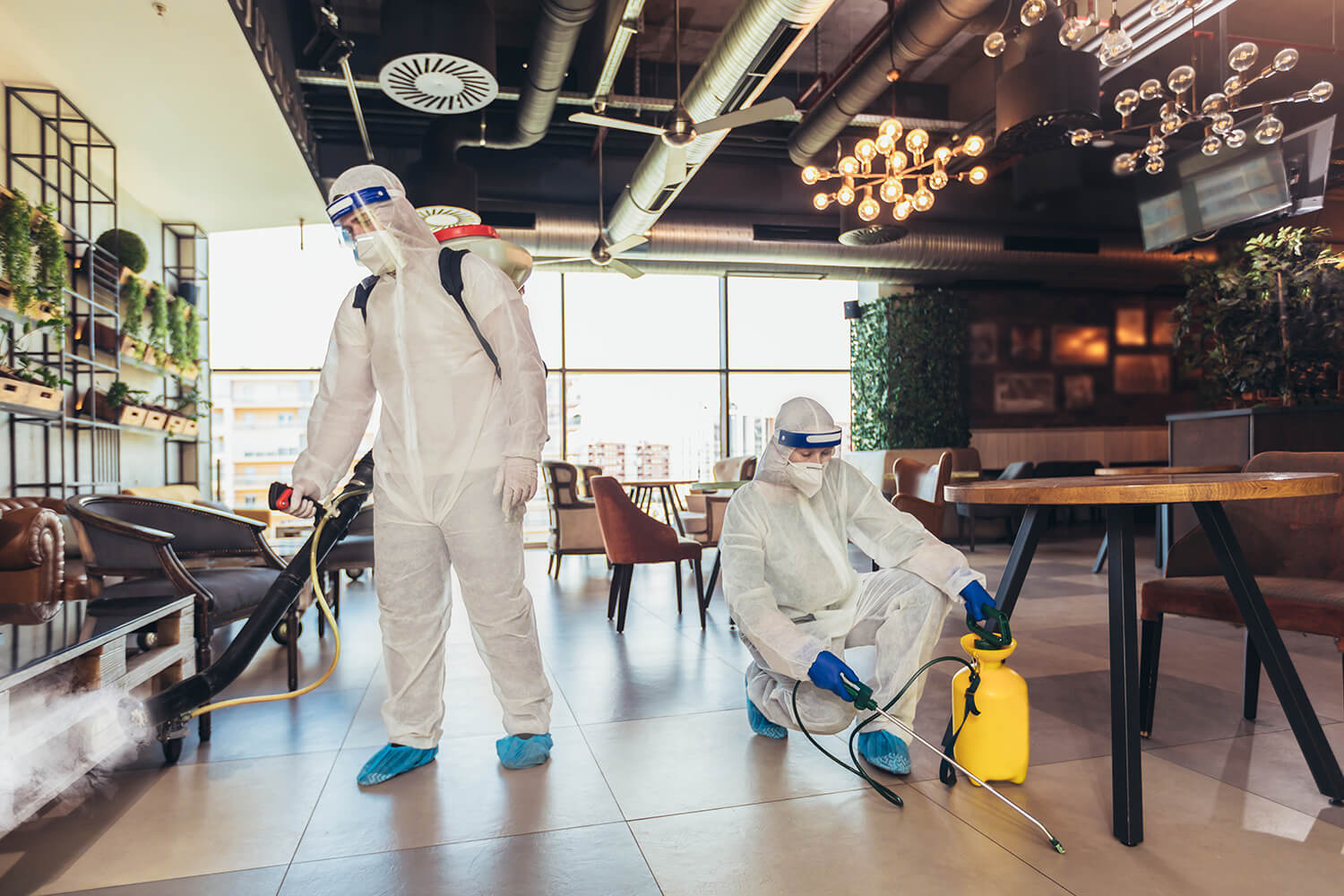 Commercial cleaning services from Anago Cleaning Systems of Nashville can benefit various businesses in Nashville, TN, including retail stores and shops. At Anago, our team customizes our retail cleaning services to help fit our clients' needs, schedules, and budgets, ultimately providing them with a cleaner, more comfortable space. In addition, a professionally and routinely cleaned retail store can help reduce the spread of viruses and bacteria from high touch points, attract and retain customers, and help boost employee morale. Contact us today to learn more about our retail store cleaning services!