Why Cleaning High Touch Points is Essential for Your Nashville Business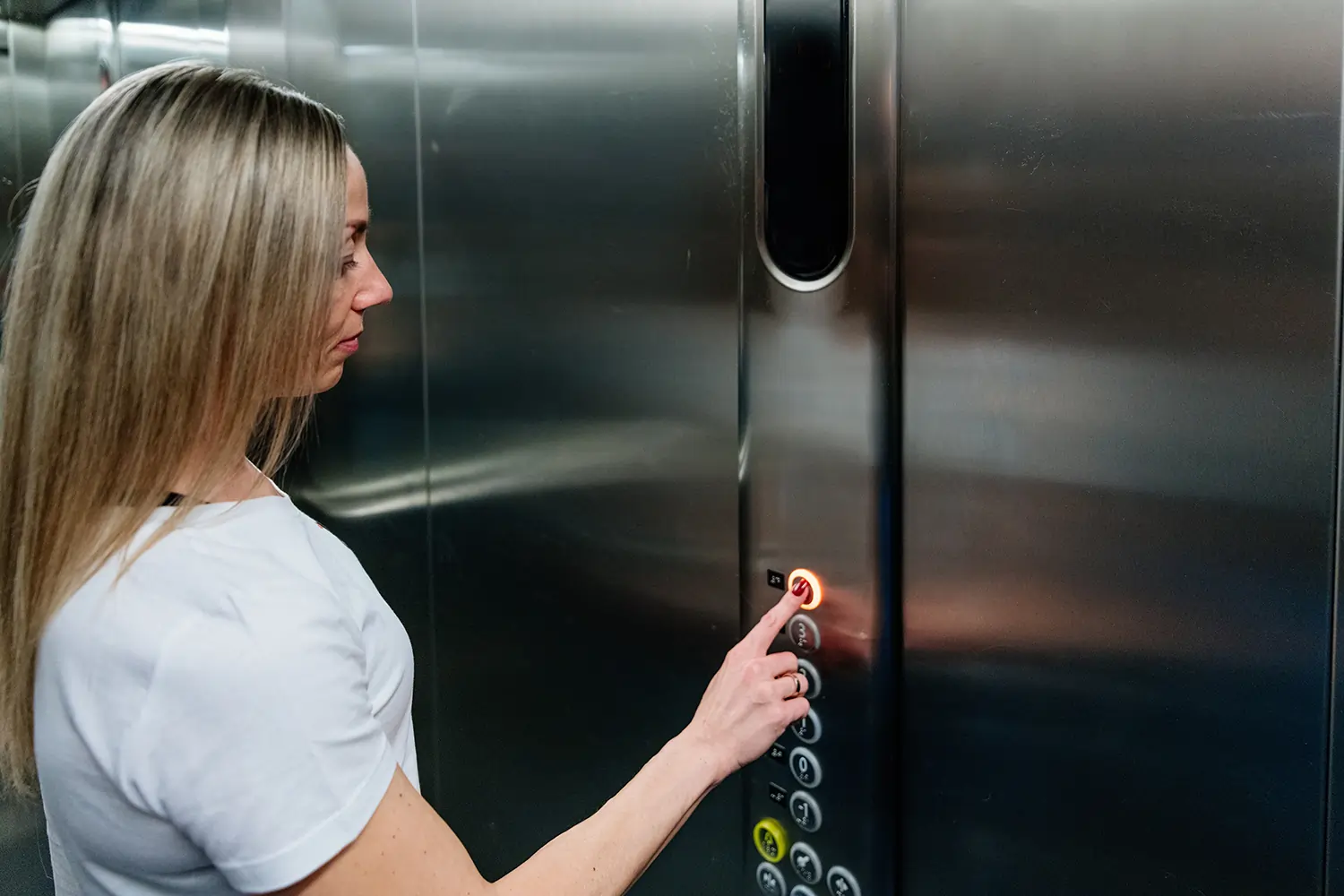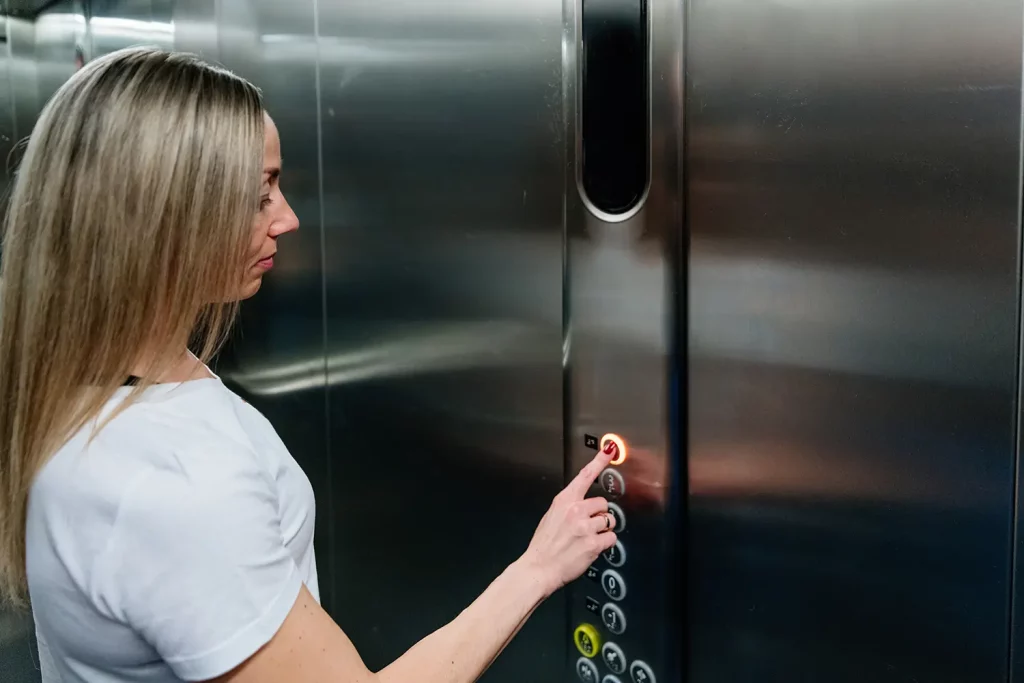 Anago Cleaning Systems of Nashville offers numerous commercial cleaning services in Nashville, TN for a variety of businesses, and one of our most essential is the cleaning of high touch points. As Nashville businesses aim to create a welcoming environment, maintaining cleanliness becomes paramount. Among the essential practices, cleaning high-touch points stands out as a vital aspect to help ensure a safer and healthier space for everyone. To deliver this, it is essential for businesses in Nashville to understand why cleaning these areas is critical. Fortunately, at Anago of Nashville, our team of professional cleaners can be the perfect solution to cater to this essential cleaning need and more!
Prioritizing Customer Health and Safety
In today's world, health and safety concerns have taken center stage. Customers are more conscious of hygiene and cleanliness, making them more likely to choose businesses that prioritize their well-being. High-touch points, such as door handles, elevator buttons, and shared surfaces, become hotspots for the transmission of germs and viruses. Regular cleaning and disinfection of these areas not only helps reassure customers but also contributes to preventing the spread of illnesses, fostering greater trust in your Nashville business.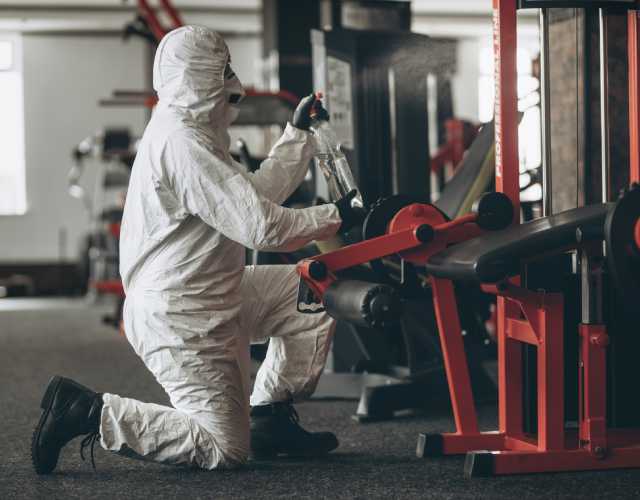 Employee Well-Being and Productivity
A clean and hygienic workplace is not only crucial for customers but also for your employees. By addressing high-touch points, businesses show their commitment to providing a healthy work environment. When employees feel safer and cared for, their productivity and job satisfaction is more likely to increase. Plus, you can help reduce the amount of sick leave when creating better hygiene practices like cleaning high touch points, which also leads to a more consistent and efficient workforce.
Compliance with Health Regulations
Most, if not all, Nashville businesses must adhere to health and safety regulations set forth by local authorities and organizations. In many cases, having high-touch points cleaned regularly is often a requirement to maintain compliance. Failure to do so can lead to fines, reputational damage, and potential closures. Thankfully, the team here at Anago Cleaning Systems of Nashville is well-versed in the local regulations and can help ensure businesses stay on the right side of the law when it comes to commercial cleaning needs.
Preserving Your Business Reputation
In a closely-knit community like Nashville, word often travels fast. Sadly, this means negative experiences related to cleanliness can tarnish a business's reputation significantly. On the flip side, a reputation for maintaining a clean and sanitary environment can be a powerful marketing tool. At Anago Cleaning Systems of Nashville, we understand the value of a positive reputation and deliver top-notch commercial cleaning services to help businesses in Nashville, TN uphold it.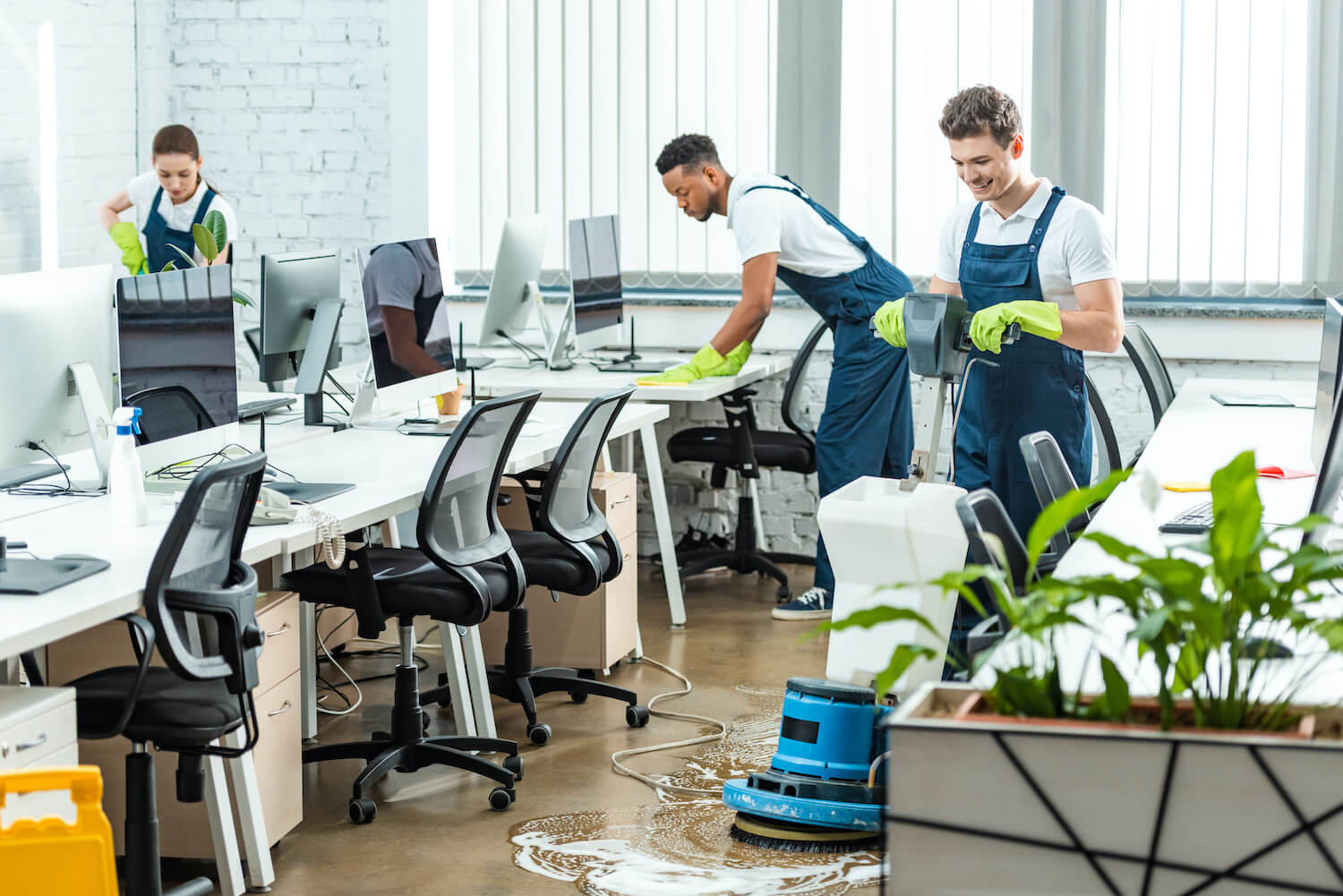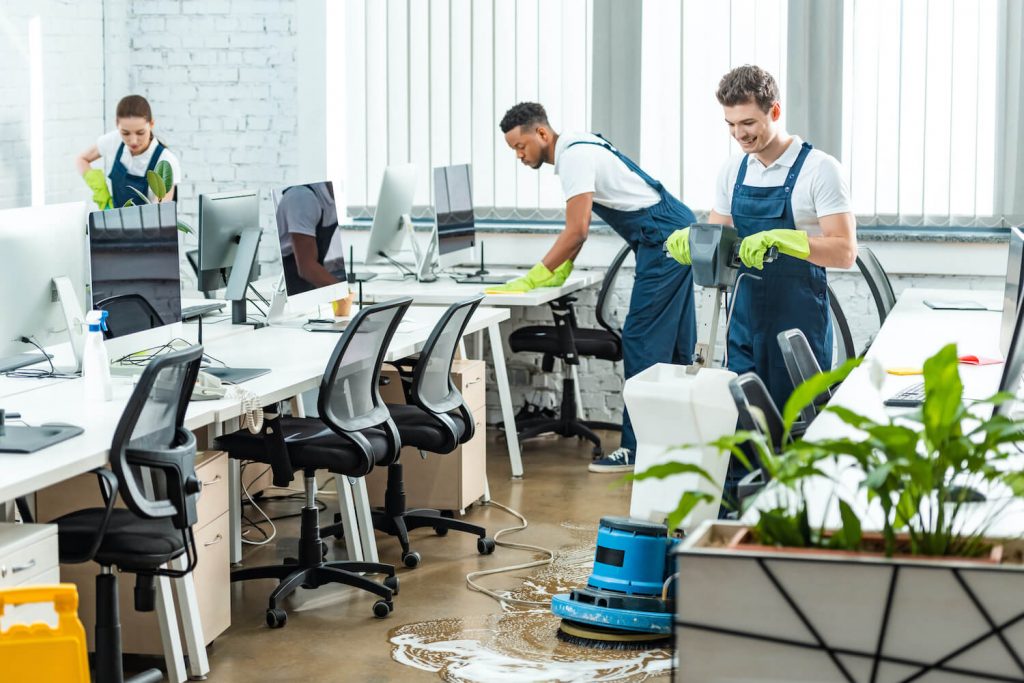 Tailored Cleaning Solutions for Different Businesses From the Professionals at Anago of Nashville
Every business in Nashville, Tennessee, has unique cleaning needs. At Anago Cleaning Systems of Nashville, we recognize this and offer customizable commercial cleaning solutions to fit specific needs and requirements. Whether it is a busy healthcare facility, a vibrant retail store, or a bustling office space, our trained professionals have the expertise to address high-touch points and many other cleaning needs efficiently and effectively in Nashville, TN.
Check out our incredible reviews to learn more about all the benefits we provide our clients!
Embracing Eco-Friendly Practices
In recent years, eco-consciousness has become a priority for both businesses and customers in Nashville and other Tennessee communities. Anago Cleaning Systems of Nashville shares this sentiment and employs environmentally friendly cleaning products and methods, such as our electrostatic disinfection. In doing so, our green cleaning approach not only helps ensure greater health and safety for patrons and employees at your business but also helps reduce your business' ecological footprint.
Contact Us Today to Learn More About Cleaning High Touch Points & Our Professional Cleaning Services!
Cleaning high touch points is essential for Nashville, Tennessee, businesses, and with Anago Cleaning Systems of Nashville, our team can ensure it is done properly. Businesses of all kinds are constantly striving to provide exceptional experiences to customers and employees, which makes maintaining a clean and sanitized environment crucial. Thankfully, Anago of Nashville stands as a reliable partner for businesses seeking professional commercial cleaning services tailored to their unique needs and preferences. So, let our team be your ally in maintaining a healthier business in Nashville by contacting us today!