Day Porter Services in Nashville, TN
Day porter services from Anago Cleaning Systems of Nashville are a solution designed to help ensure businesses in Nashville, TN are always at their best. In the bustling heart of Nashville, where businesses thrive amidst the rhythm of the music city, the significance of a pristine and organized workspace cannot be overstated. A clean and tidy commercial environment not only exudes professionalism but also enhances productivity and fosters a positive impression among clients and visitors. At the forefront of ensuring such impeccable workspaces is Anago Cleaning Systems of Nashville, offering comprehensive day porter services that go beyond ordinary cleaning.
Imagine having a behind-the-scenes coordinator dedicated to the constant upkeep and visual appeal of your business facility in Nashville. That is precisely what a day porter is: a professional who is responsible for maintaining the appearance of a business or facility. Unlike traditional cleaners who focus mainly on tidiness, day porters embrace a broader spectrum of responsibilities than just cleaning alone.
From ensuring the cleanliness of the premises and restocking cleaning supplies to arranging displays and decorations, day porters from Anago Cleaning Systems of Nashville essentially orchestrate a symphony of order that resonates with your business values. Our skilled professionals serve as living embodiments of your business' commitment to excellence, as their efforts translate directly into the overall visual representation of your company.
Differences Between Day Porters, Custodians, & Cleaners
While day porters, custodians, and cleaners might seem synonymous, there is a distinction. Custodians and cleaners primarily focus on cleaning tasks, ensuring areas are sanitized and debris-free. On the other hand, day porters look beyond mere cleanliness. They are concerned about the overall appearance, functionality, and ambiance of a commercial facility, ensuring everything from the lobby décor to the restroom supplies aligns with the business' image and standards.
Benefits of Using Professional Day Porter Services
Businesses in Nashville, Tennessee and the surrounding areas can experience multiple benefits and rewards when incorporating day porter services from Anago Of Nashville, including: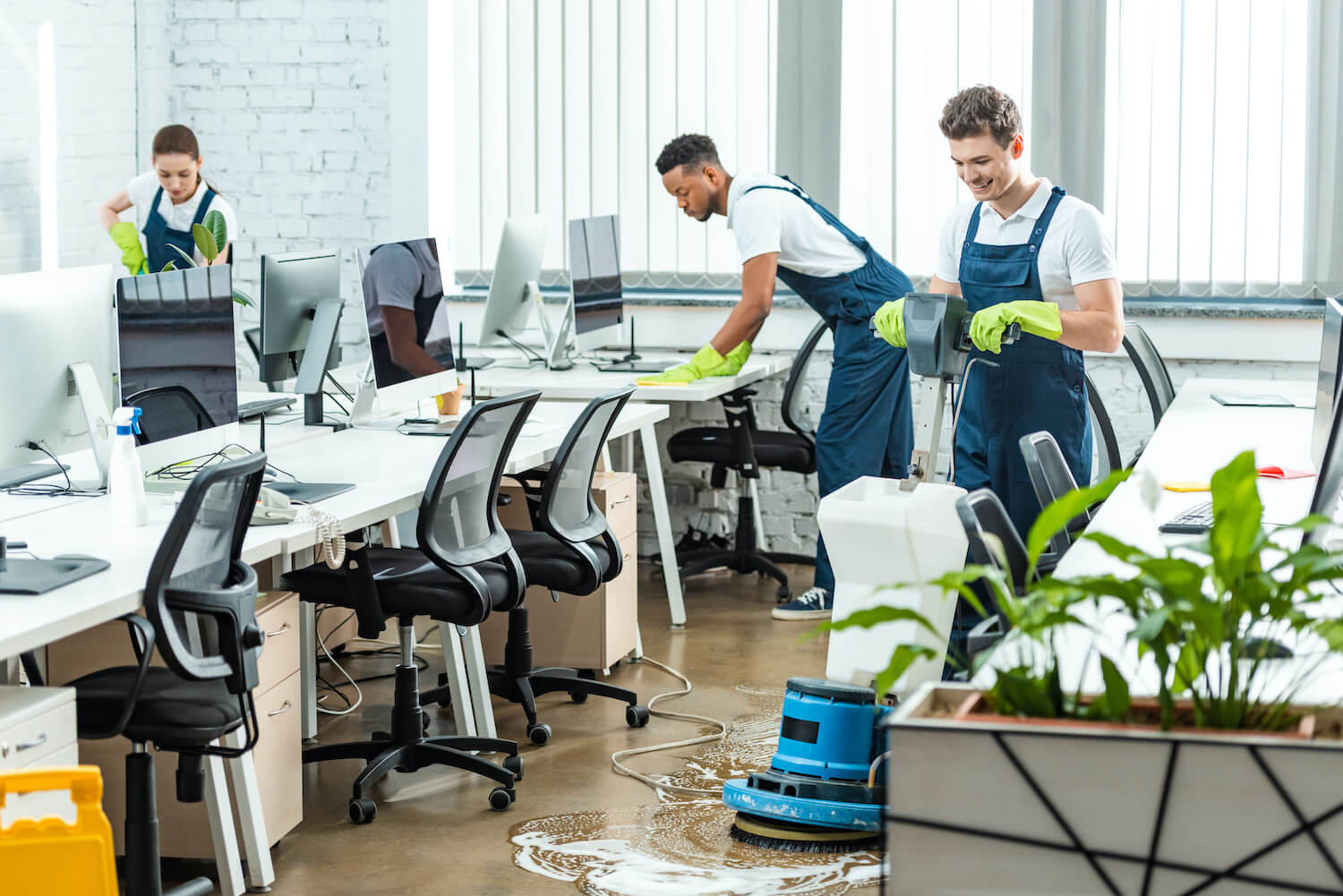 Cleaner facility and workspaces

Accident cleanup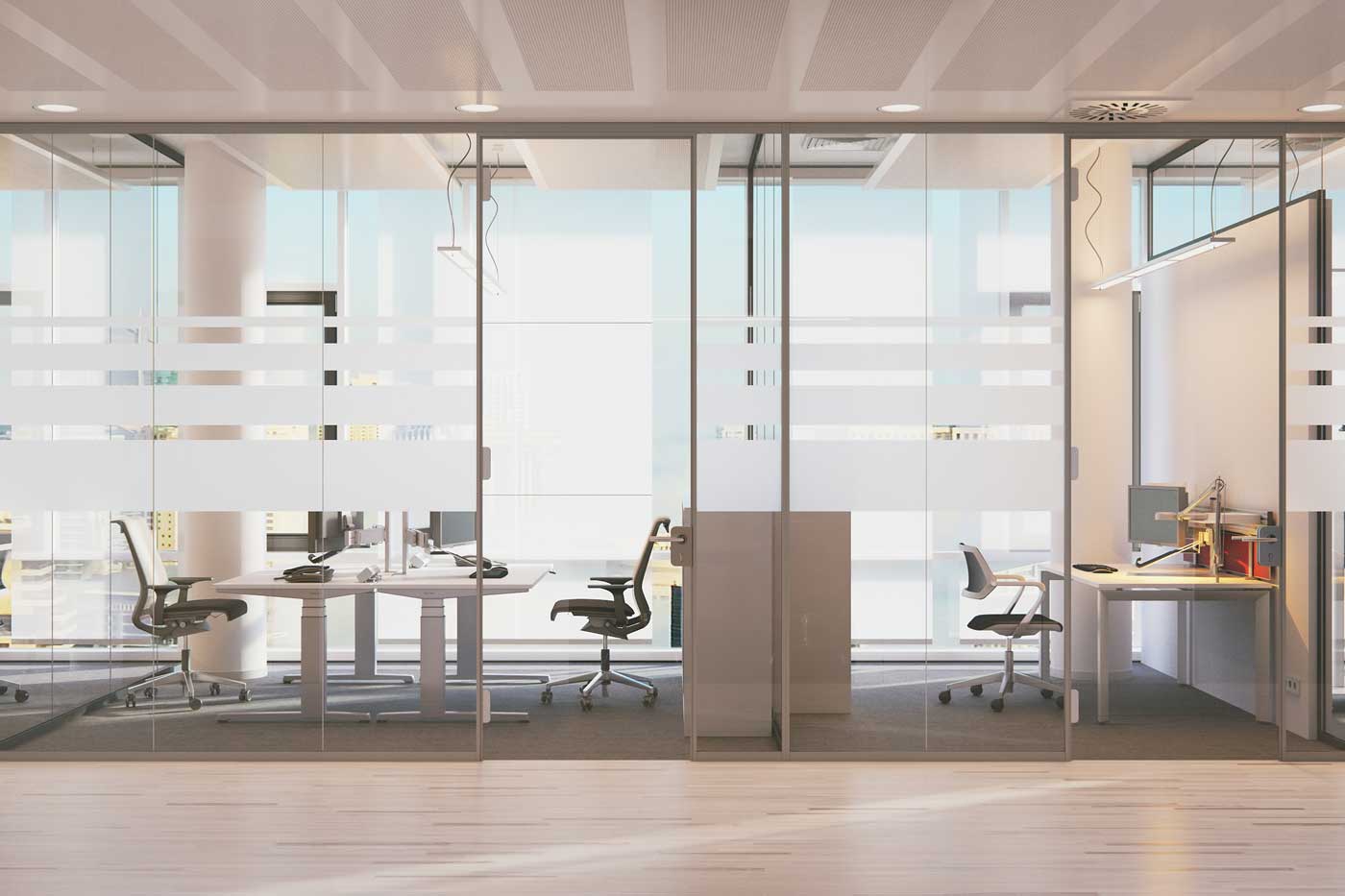 Consistent disinfection

Reassurance that your business looks its best as often as possible
Whether for an office space, a healthcare facility, or a retail store, the assurance that your Nashville business is clean and perpetually looks its best establishes a sense of trust among your clients, visitors, and employees, helping to set you apart from your competition.
Why Choose Anago Cleaning Systems of Nashville for Day Porter Services?
Anago Cleaning Systems of Nashville is not just another cleaning service. With a longstanding commitment to delivering pristine commercial spaces, our day porter services, as well as our commercial cleaning, corporate cleaning, and janitorial services, stand out in excellence. Backed by high-quality equipment and a team with unparalleled experience, we go the extra mile, tailoring our services to fit the unique needs of each of our clients in Nashville, TN.
With our proven track record and adaptability, Anago Cleaning Systems of Nashville is a reliable partner for businesses of all sizes and industries. We offer exceptional results that reflect our dedication to cleaner, healthier, and visually appealing commercial spaces.
Contact Us to Learn More About Day Porter Services for Your Nashville Business!
In the dynamic landscape of Nashville's business arena, where impressions can be formed in mere seconds, Anago Cleaning Systems of Nashville emerges as a beacon of excellence for our day porter services. Beyond the conventional confines of cleaning, our day porter services redefine facility maintenance, offering tidiness, aesthetics, and professionalism in a harmonious blend. As you aim to take your business' image to new heights, consider the transformative potential of our day porter services in Nashville, Tennessee.
Experience the difference that day porter services can make for your business; contact us at Anago of Nashville to learn more about day porter services and service cost and embark on a journey towards a more organized, healthier, and visually captivating business space!