Should Schools & Daycare Centers Hire a Commercial Cleaner for Disinfection?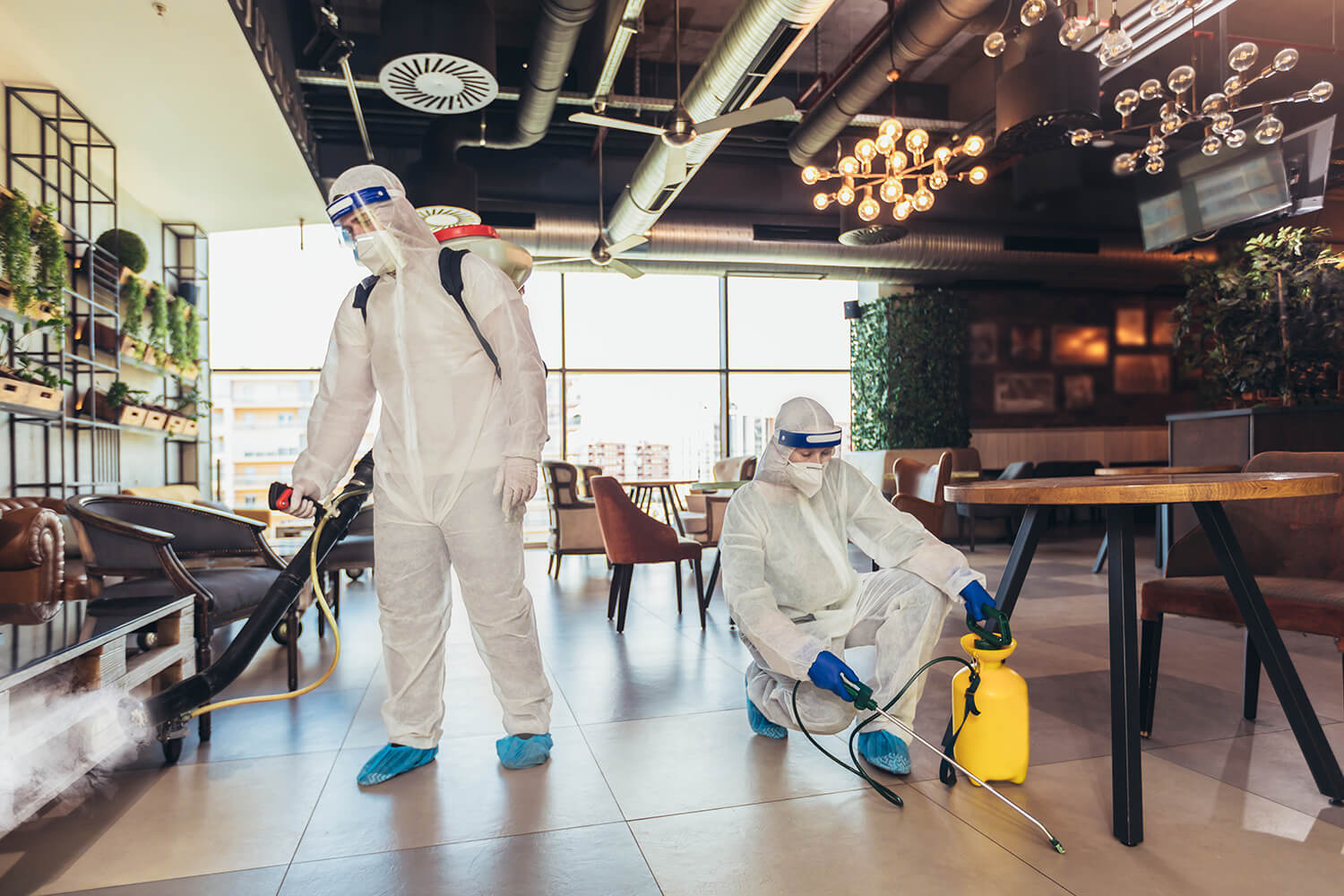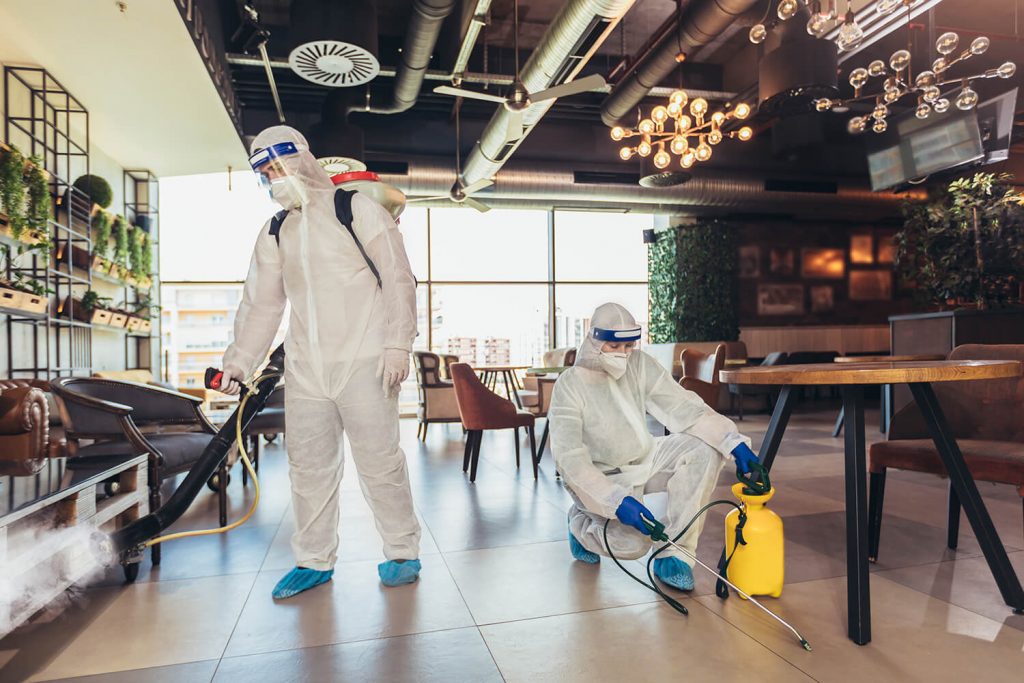 At Anago Cleaning Systems of Nashville, we provide thorough commercial cleaning and disinfection services to a variety of businesses and facilities, including daycare and school cleaning in Nashville, TN. Our team understands the need for safer and healthier environments for toddlers, children, teens, and adults. By working with us, schools and daycare centers in Nashville can save time and energy while our team handles your cleaning needs. Anago of Nashville has a phenomenal track record in the community, and we understand the specific needs of schools and daycares, including disinfection. Check out our numerous reviews, and you will see that we are a solid choice for commercial school cleaning in Nashville, TN.
Why Anago of Nashville?
Making important decisions for your school or daycare can be stressful. But, when it comes to school and daycare cleaning in Nashville, TN, Anago Cleaning Systems is one of the most reputable and reliable local cleaners in the area. We are an award-winning brand with a 98.5% client retention rate. Combine that with our constant availability and communication, and you have a trustworthy company!
In addition to this, our company also specializes in comprehensive detail cleaning as well as disinfection services. By choosing Anago Cleaning Systems for your Nashville school cleaning or daycare cleaning, our skills, equipment, and dedicated staff can help turn your facility into a cleaner, healthier space.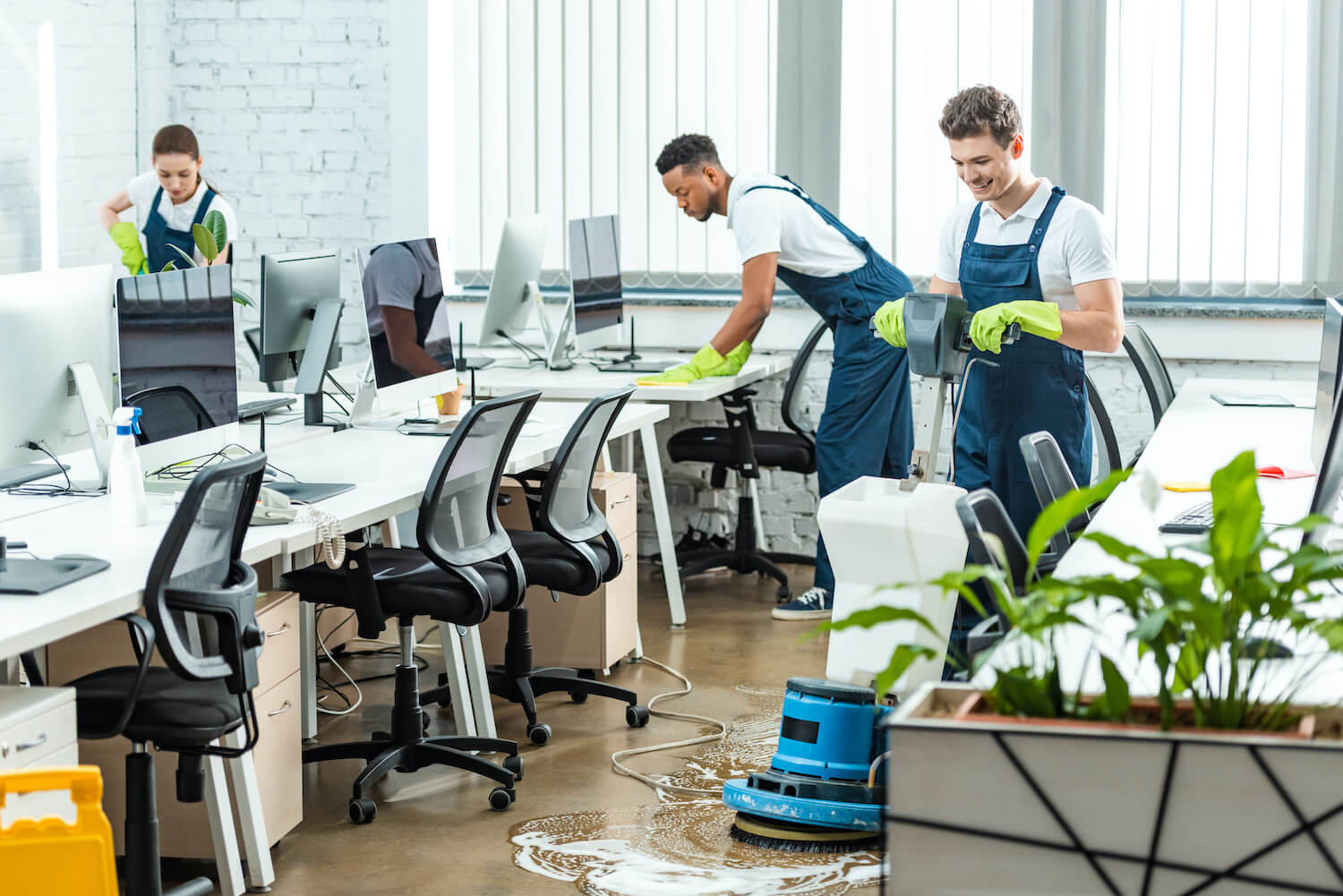 Cleaner Childcare Environments
Having an ultra-clean and sanitized environment for children is essential for learning and general health. Nothing is more disruptive to the learning environment than constant illnesses being passed from child to child. Instead of a room of sniffles and coughs or empty seats, Anago of Nashville can use our cleaning superpowers to help zap germs out of your classrooms and childcare facilities. We have two specific services that help us neutralize bacterial and viral threats quickly:
Electrostatic Disinfecting
Our electrostatic disinfecting service is a full coverage, touchless application that kills 99.9% of viral and bacterial threats. It is a two-step application process. The first application uses an EPA-certified disinfectant. The second application includes an antimicrobial solution to continue killing germs for an extra 24-48 hours. Ultimately, this helps create and maintain a cleaner and healthier environment.
High Touch Point Preventative Disinfection
At Anago Cleaning Systems, our Nashville daycare cleaning and school cleaning often includes a focus on high traffic areas and hot spots. It is essential that high touch point surfaces like doors, handles, light switches, phones, electronics, buttons, touchpads, drinking faucets, play equipment, shelves, and more are cleaned consistently to help ensure a cleaner, healthier school or daycare.
Why Hire a Commercial Cleaner for Disinfection?
Schools and daycare centers are some of the most important facilities in any community. Aside from creating cleaner and healthier environments, there are two primary reasons to seek professional school and commercial daycare cleaning in Nashville, TN: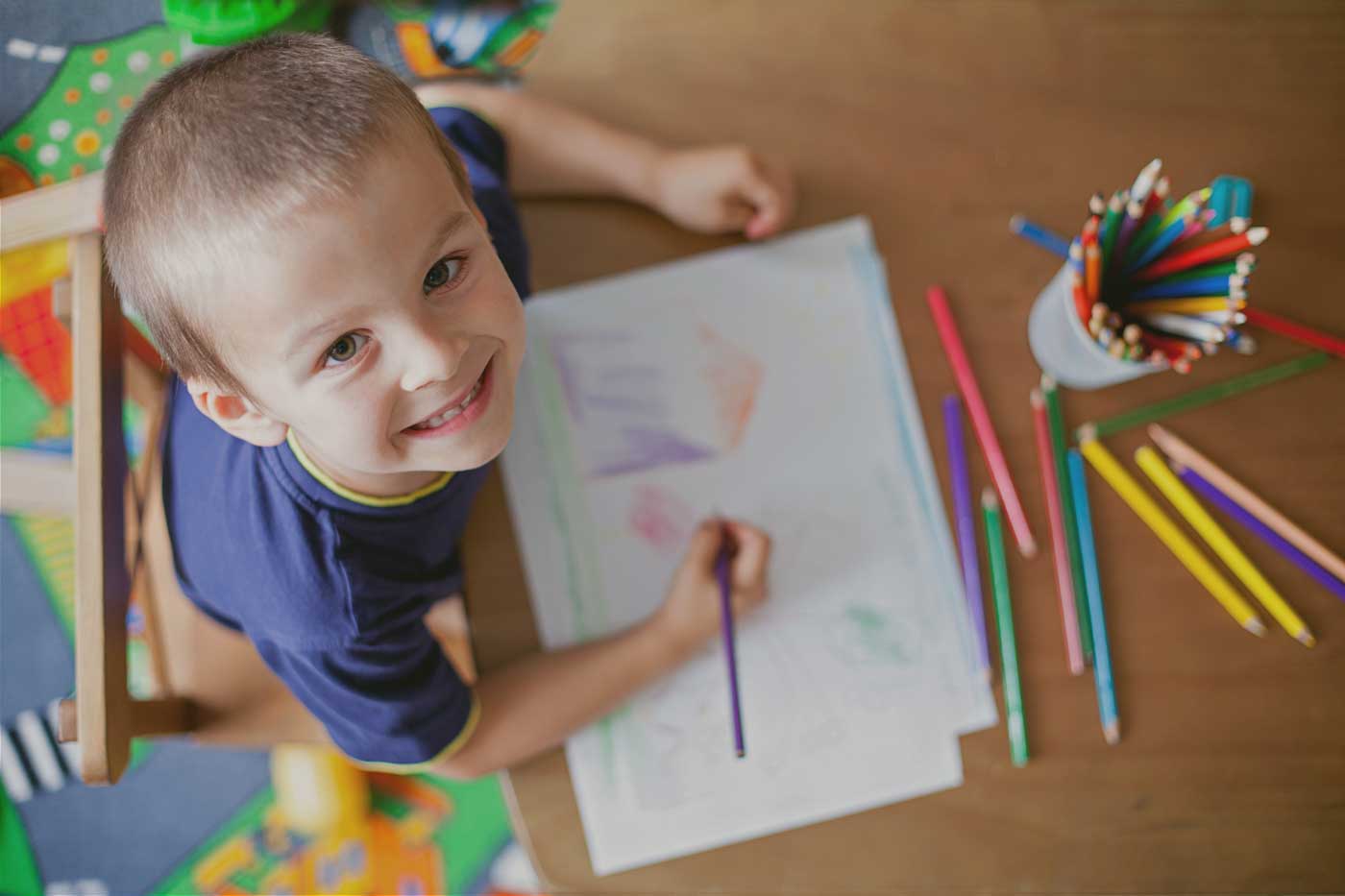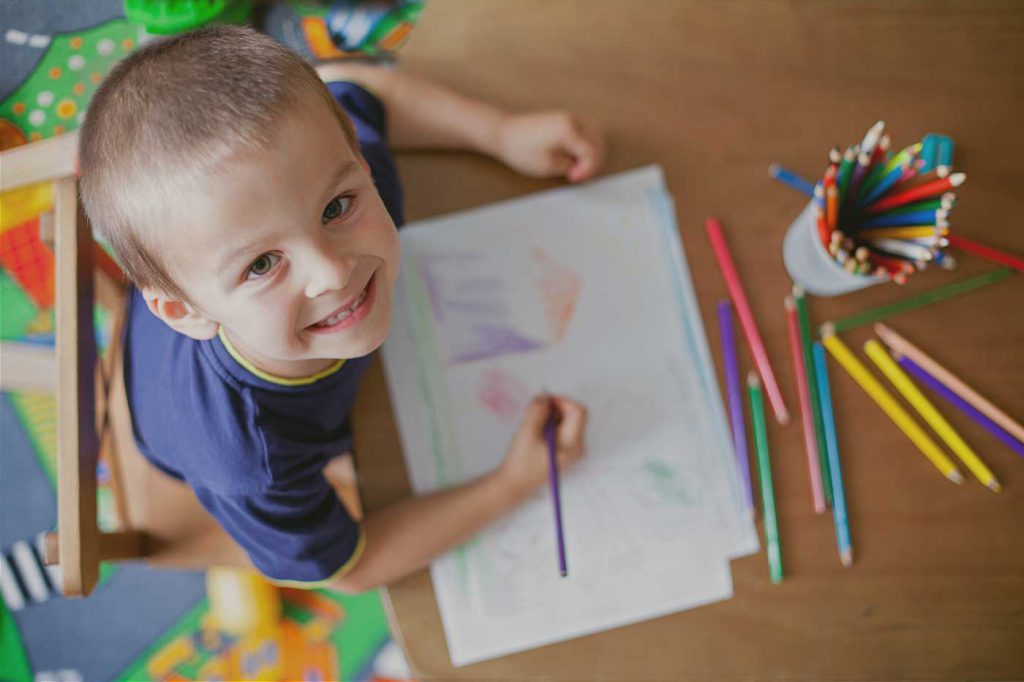 For Children
Not only is cleanliness great at preventing illness, but it also helps support developing immune systems. There are so many different germs around these days that can cause all sorts of short and long-term health problems in children. At Anago of Nashville, we want your children to be as happy and healthy as possible in schools and daycare centers. Our school and daycare cleaning services can help make that a reality.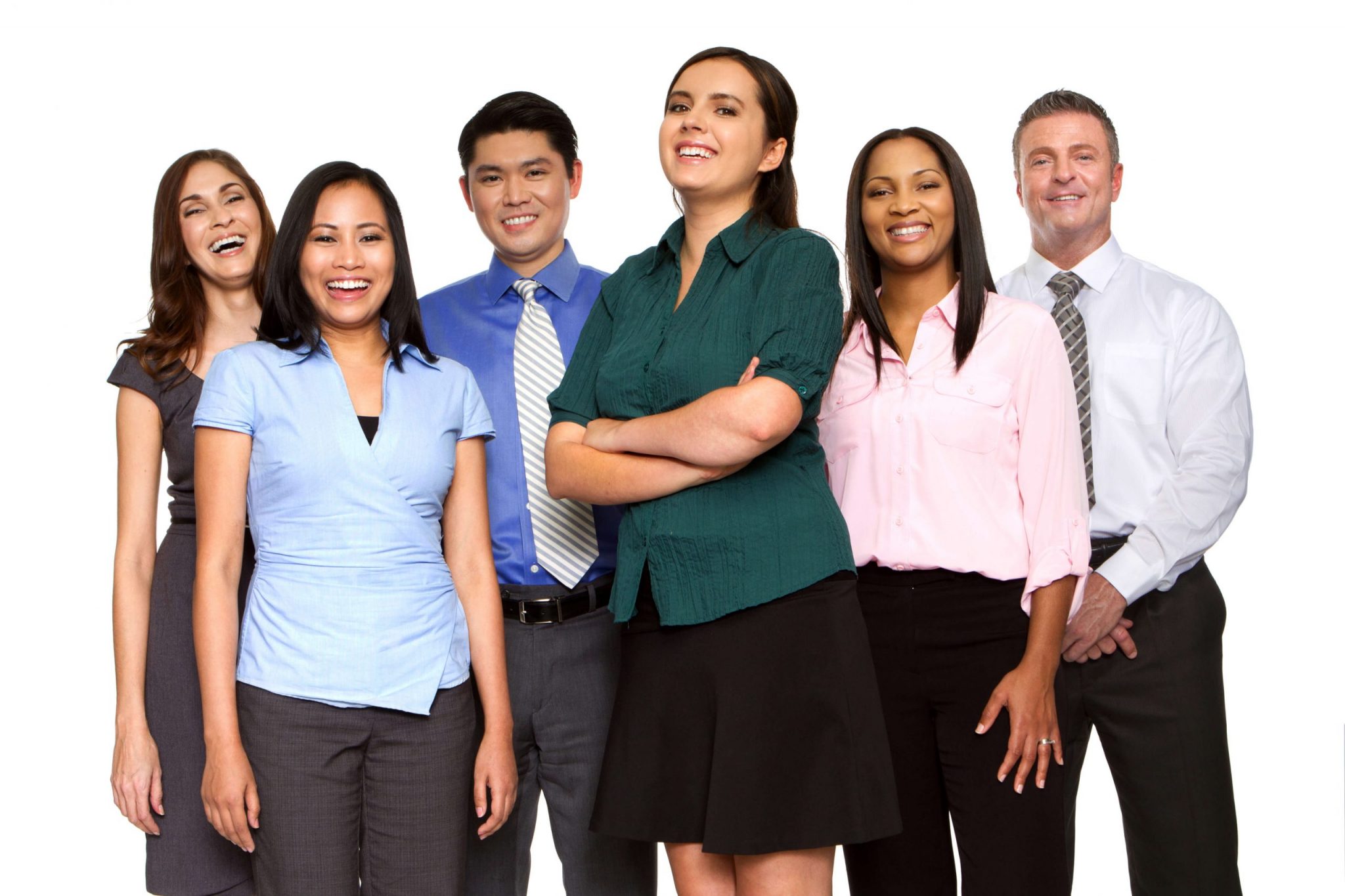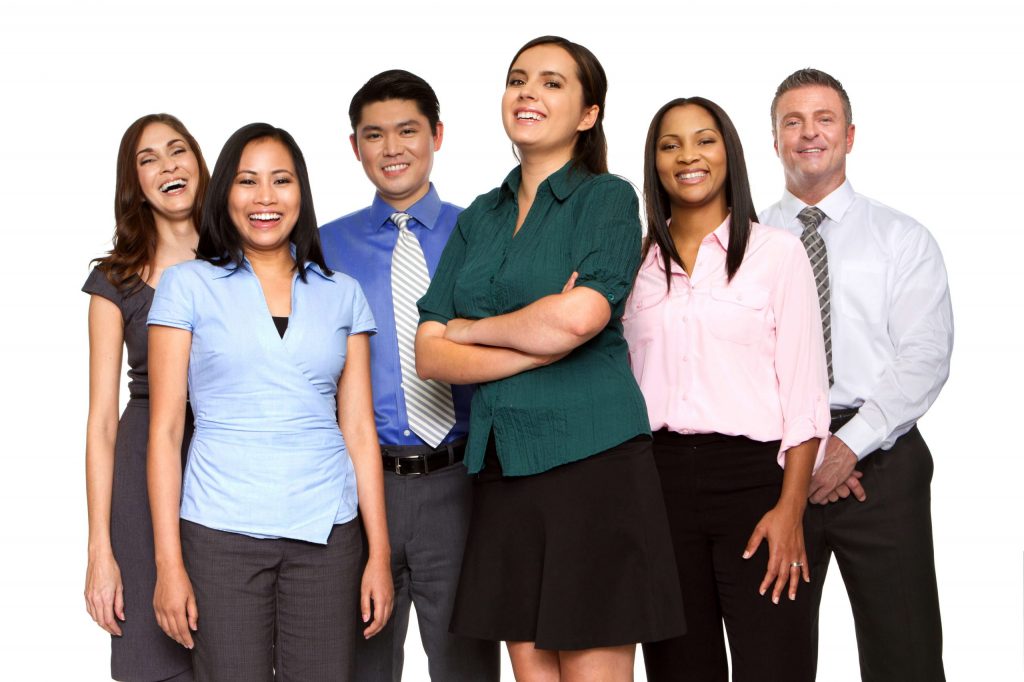 For Employees
Children are not the only ones who benefit from a fresher, cleaner space; teachers, aids, childcare workers, and more also benefit from cleaner, healthier environments. No one wants to work for an employer who runs an unclean establishment. If you want to attract top-tier educators and help keep them happy, commercial cleaning and disinfecting services from Anago of Nashville can help!
Above & Beyond Cleaning Services
At Anago of Nashville, we go the extra mile. We want your educational endeavor to be successful and an inviting, healthier space for children. Don't risk having issues or shutdowns due to low cleanliness standards or outbreaks. Get started with disinfection services from Anago of Nashville today and help keep your operation above board!
Here are some additional benefits of our highly effective cleaning process:
Our services meet CDC & EPA standards.
We use approved EPA-registered disinfectants that kill COVID-19.
Our services include comprehensive detail cleaning.
We use eco-conscious and non-toxic cleaning products.
Contact Us Today to Learn More!
Commercial cleaning and disinfection services from Anago Cleaning Systems of Nashville, TN can help schools and daycare centers in our community provide children and adults with cleaner and healthier learning environments. Our cleaning and disinfecting services help eliminate potentially harmful bacteria and viruses, especially from high touch point surfaces. As a result, professionally cleaned schools and daycares can help prevent illnesses and allow students, teachers, and more to focus on learning.
Contact us at Anago of Nashville today to learn more about our cleaning and disinfection services or get a quote!