No Contract Commercial Cleaning Service In Nashville, TN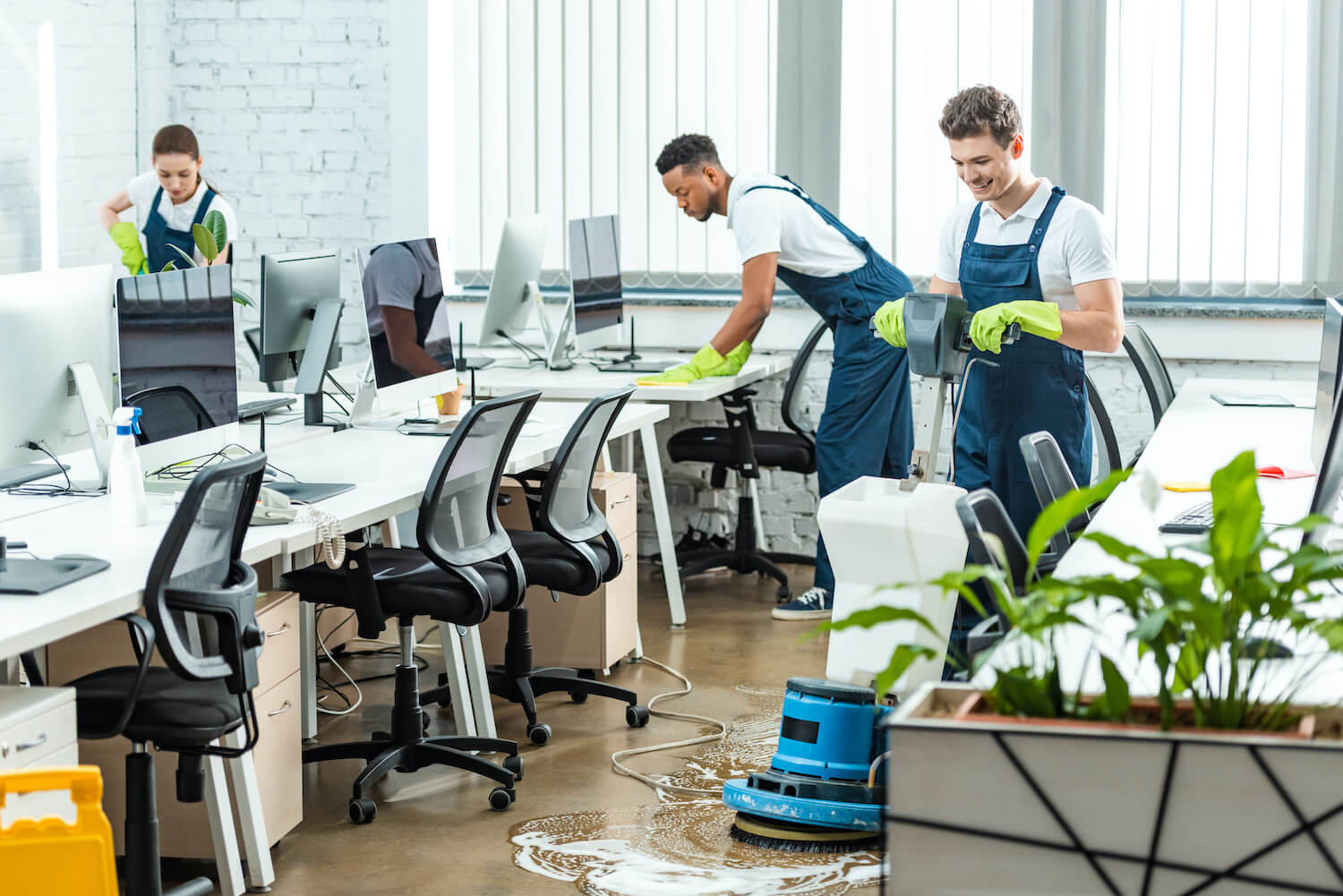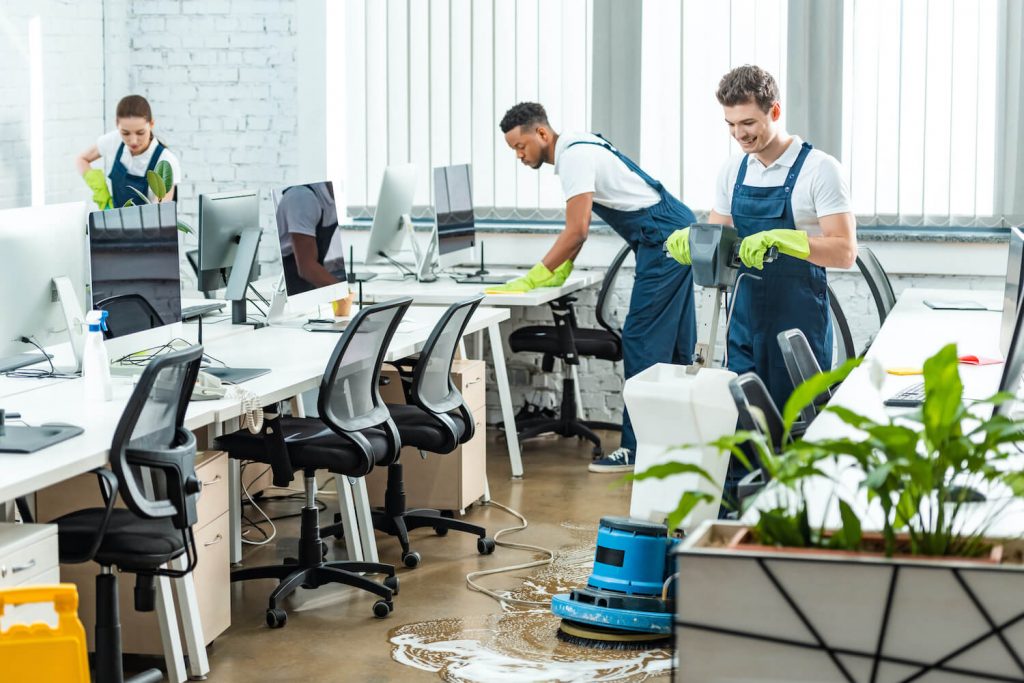 Why Your Business Needs A Professional Cleaning Service
If you have experience running a business in or around Nashville, TN, you likely understand how integral to good business it is to have a clean work environment, and Anago Nashville can help make all of your commercial cleaning tasks a lot easier. Cleanliness is not only important for health reasons, but it is also crucial for making a good impression on clients and keeping up employee morale. When maintaining a clean work area isn't a priority for a business, this can create a feeling of lax standards that then filters down to the work produced by employees themselves. Poor cleaning standards can cause bacteria and germs to quickly spread and cause workers to be less productive and stay home sick. Also, workplaces, where cleaning isn't taken seriously, may turn clients away. They will notice details like fingerprints on the counters and garbage bins overflowing—leading them to perhaps assume that the company isn't on top of things.
Whether you're an educational institution or an office, obtaining a recurrent professional cleaning service can be one of the best decisions you can make for your commercial business. First, however, you want to make sure that you choose the right cleaning company. A significant advantage of Anago Nashville (which we will discuss in this article) is that we provide a no-contract required cleaning service. If you're wondering why this is so advantageous, continue reading.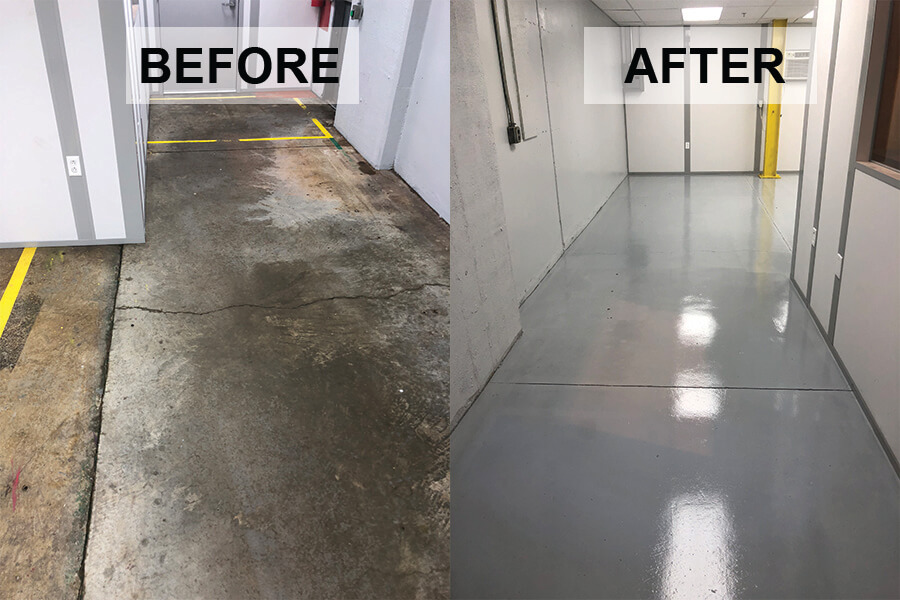 Advantages Of A No-Contract-Required Cleaning Service
You Can Test Out The Cleaning Services Without Any Pressure
While you may be in a rush to get just about any cleaning service for hire at your business, you should first make sure that they have a no-contract service available. After all, what's the point of locking yourself into a contract with a cleaning company that potentially provides less than stellar service? With a no-contract cleaning company, all the pressure is taken off you—if you don't like the job that is done the first time, you never have to use that cleaning company again.
Here at Anago Nashville, we take pride in our work and offer a service guarantee. Happy clients are our goal for each and every cleaning service appointment we schedule. So book your no-contract-required cleaning service now.
You Can Fully Customize The Cleaning You Get Each Time
If you lock yourself into a contract with a professional cleaning service, there may be little flexibility in terms of deciding what to clean and when it should be done. This can lead to situations where things that only need to be cleaned every so often, like a kitchen hood in a restaurant, being cleaned every visit. It simply doesn't make sense for something to get cleaned every visit when it only needs to be cleaned infrequently. With a no-contract-required cleaning service from Anago Nashville, every single visit can be fully customized by you.
You Only Pay For What Is Necessary
As a business, it's critical to save money wherever possible. When cleaning services are able to be fully customized each time, you'll only have to pay for what is completely necessary. Unfortunately, you may be paying for significantly more than what is needed and spending valuable cash in a rigid contract. However, with a no-contract-required professional cleaning company like Anago Nashville, you can pick and choose what is needed. We fully tailor our cleaning services to suit your commercial cleaning needs; call for a free consultation now.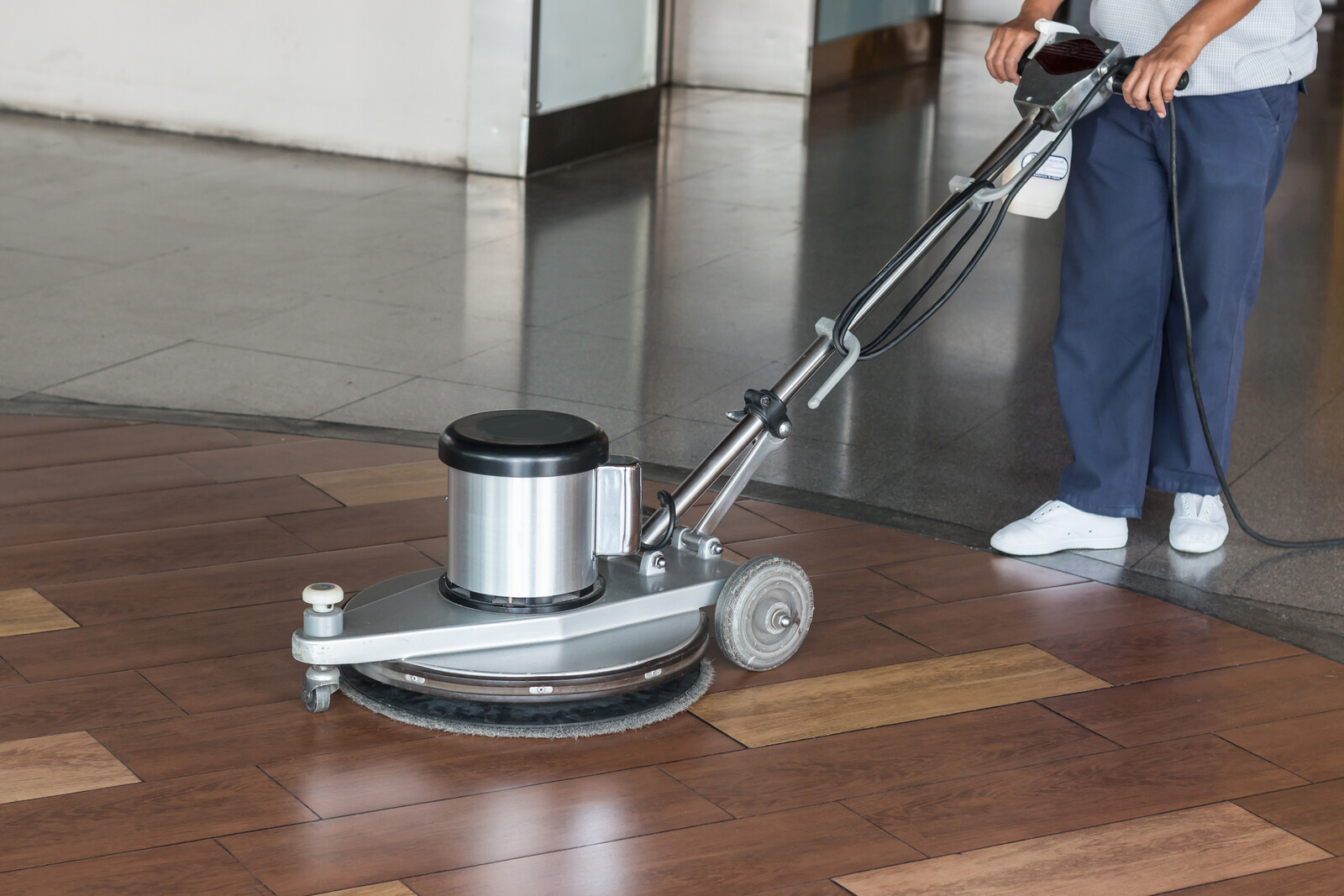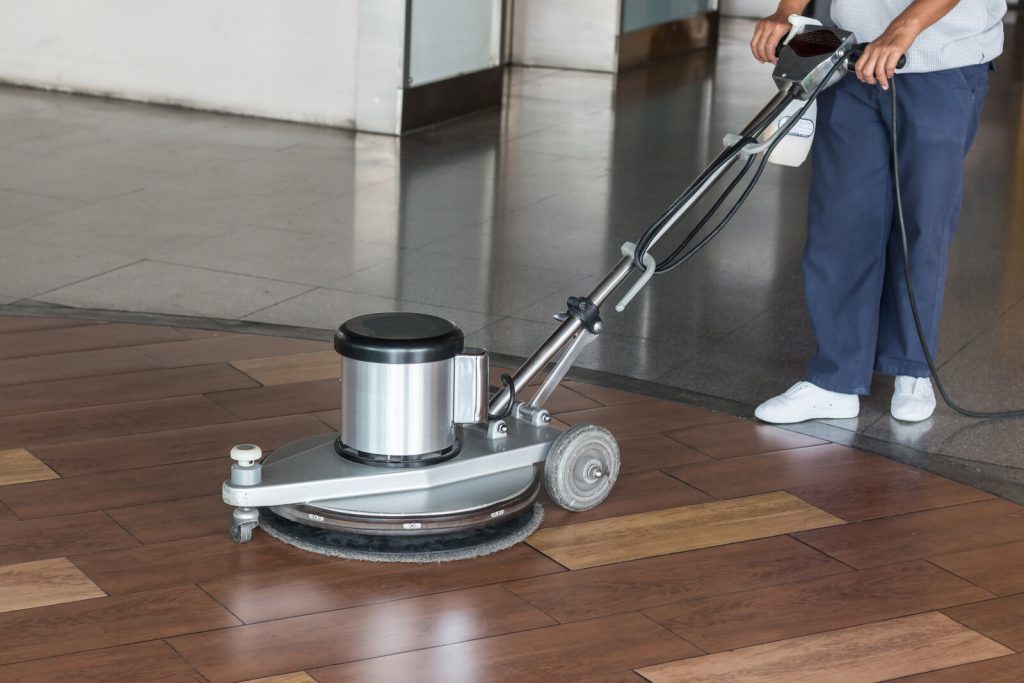 Why Choose Anago As Your No Contract Required Cleaning Service
At Anago Nashville, not only are we skilled cleaning professionals, but we also are intimately familiar with Nashville, Tennessee, and its surroundings. From disinfecting, to carpet cleaning, to floor buffing and polishing, and much more, we provide a vast range of cleaning services—all of which are provided at absolutely zero pressure of needing to enter into a contract with us. So no matter what type of business you have, whether it's one in finance, education, healthcare, or anything else, we can effectively clean it for you.
With us having a 98.5% client retention rate, our work speaks for itself. Additionally, we are fully bonded and insured to provide you with peace of mind. Whenever working with you, we always start things off with a personal consultation in order to learn as much about your business as we can. After this consultation and coming up with a customized plan, we continue working closely with you to ensure that you are fully satisfied with our work.
To get started with your own fully customized professional cleaning service from our expert team here at Anago Nashville, contact us here. Then, see for yourself what we can do to keep your workplace clean.