How to Start a Commercial Cleaning Business in Nashville, TN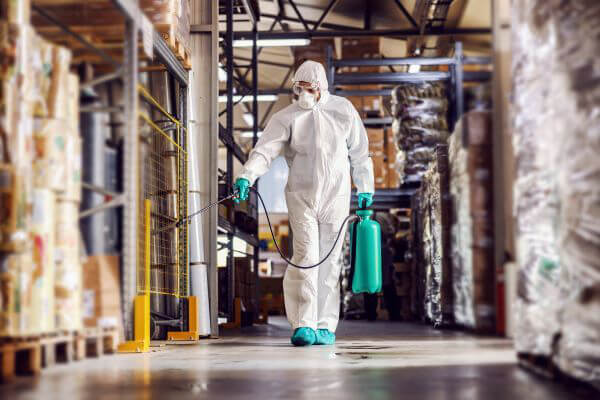 Due to the advent of COVID-19, there has been renewed interest in how to start and operate a commercial cleaning business in Nashville, TN. A commercial cleaning business is not only an excellent way to give back to the community, but it is also a definite way to achieve financial freedom. But there's a catch: first, you need to understand what is required. In this article, we'll review what you need to know before starting a commercial cleaning business in Nashville, TN.
Are You Passionate About Helping Others Achieve Their Goals?
Business success is all about passion. If you are passionate about helping people achieve their goals, then this is for you. Given the overwhelming media coverage that the spread of COVID-19 received, most commercial businesses are now on a heightened level of alertness against germs, bacteria, viruses, dirt, and all manner of contaminants. The commercial cleaning business is for you if you want to make a difference by assisting companies in creating sanitary conditions for their staff and customers.
Why Is There a Demand for Commercial Cleaning Services?
There is no denying that the commercial cleaning industry is on the upswing. Businesses reopening their doors after a lengthy period of closure will want to ensure that their high-touch point areas have been thoroughly cleaned and sanitized. As a result, there is a high demand for businesses that provide commercial cleaning and sanitizing services.
What You Need to Know to Start a Commercial Cleaning Business
Now that you've done your research, understood the market, and established that you want to assist others in flourishing, it's time to get down to business. Let's go over the most important points to think about before starting a commercial cleaning firm.
Select a Legal Name
When selecting a business name, don't overthink it. Simply ensure that the name has not already been taken and accurately defines your services. There are various alternatives for registering the name of your firm. The technique you use will be determined by the legal entity of your organization.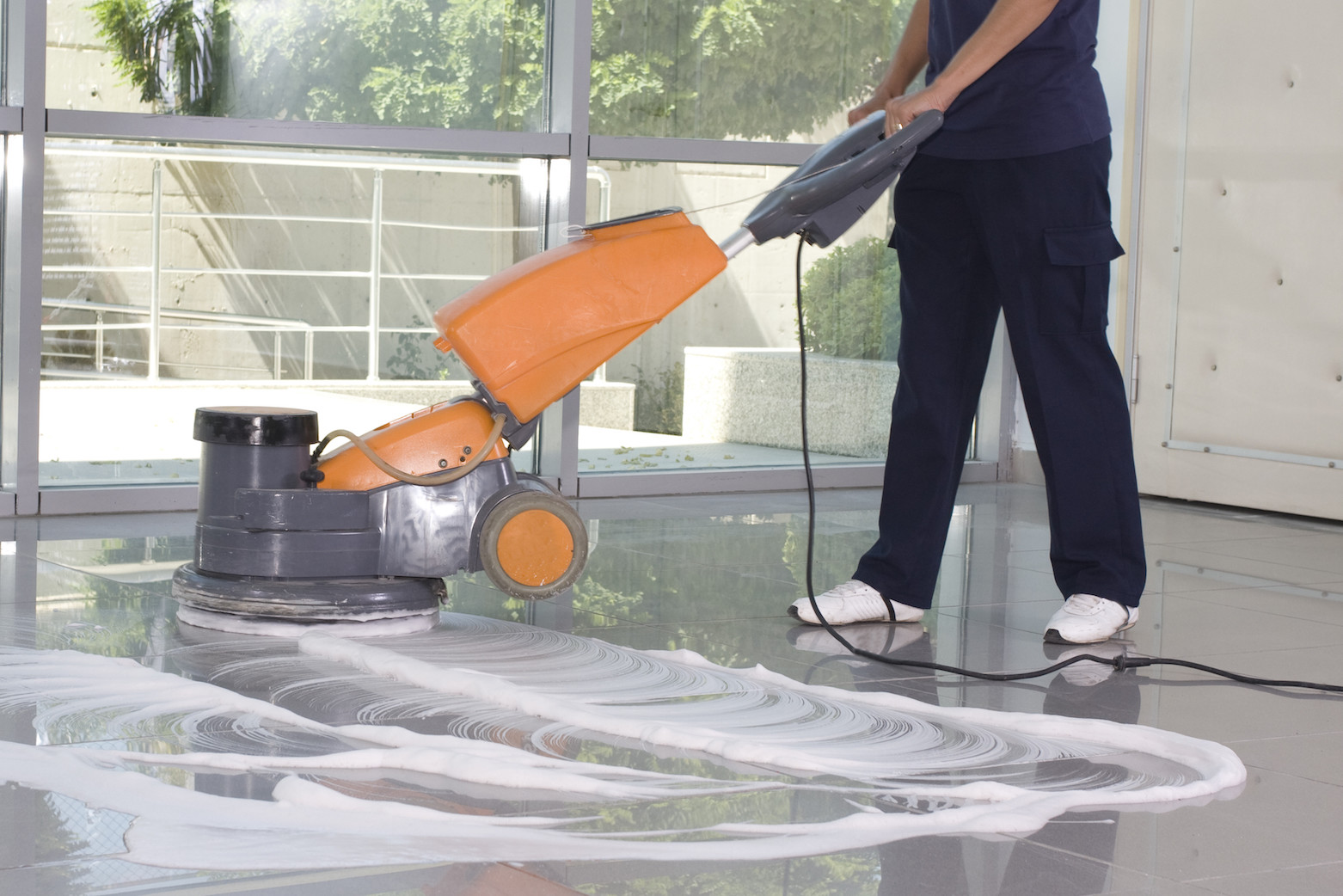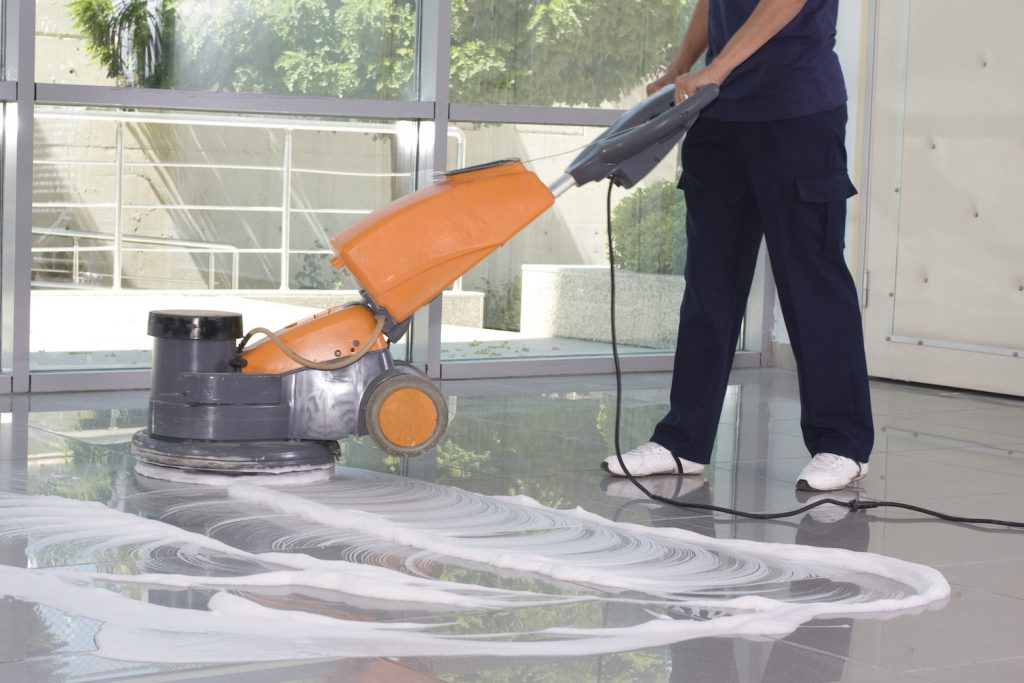 Determining Rates
The success of your commercial cleaning firm depends on the packaging of your products and services. You must decide what services you will offer and how much they will cost.
Franchising
One of the most effective strategies to establish a commercial cleaning service is franchising. However, you must choose an organization with a track record of excellence and dependability. Anago Cleaning Systems is the go-to name for commercial cleaning franchising in Nashville, TN. We've been in business for more than 30 years and can proudly say that we've built a solid track record of success and customer satisfaction.
Anago Cleaning Systems is a great place to start if you're looking for a business cleaning franchise. Unit Franchises and Master Franchises are our two main franchising options.
Unit Franchising
Our unit franchising model is an excellent chance for anyone interested in working in the commercial cleaning field. Our program utilizes the Anago Franchise network's knowledge, process, and support to help franchise owners thrive. We provide our business owners with finance, training, insurance, equipment and cleaning supplies, customer service, sales, and marketing to ensure their success.
Master Franchising
Compared to other franchise opportunities, our Executive Master Franchise does not need you to work long hours, nights, or weekends. Instead, it enables you to expand your business by acquiring contracts and the subsequent sale of Unit Franchises to fulfill them. This is a win-win scenario for everyone.
Contact Us to Get Started
If you're ready to start, contact us immediately to learn more about our innovative franchising model. You don't need to reinvent the wheel; instead, capitalize on Anago Cleaning Systems' established track record of dependability to jump-start your career.