Why Hiring Professional Commercial Janitors is Worth the Investment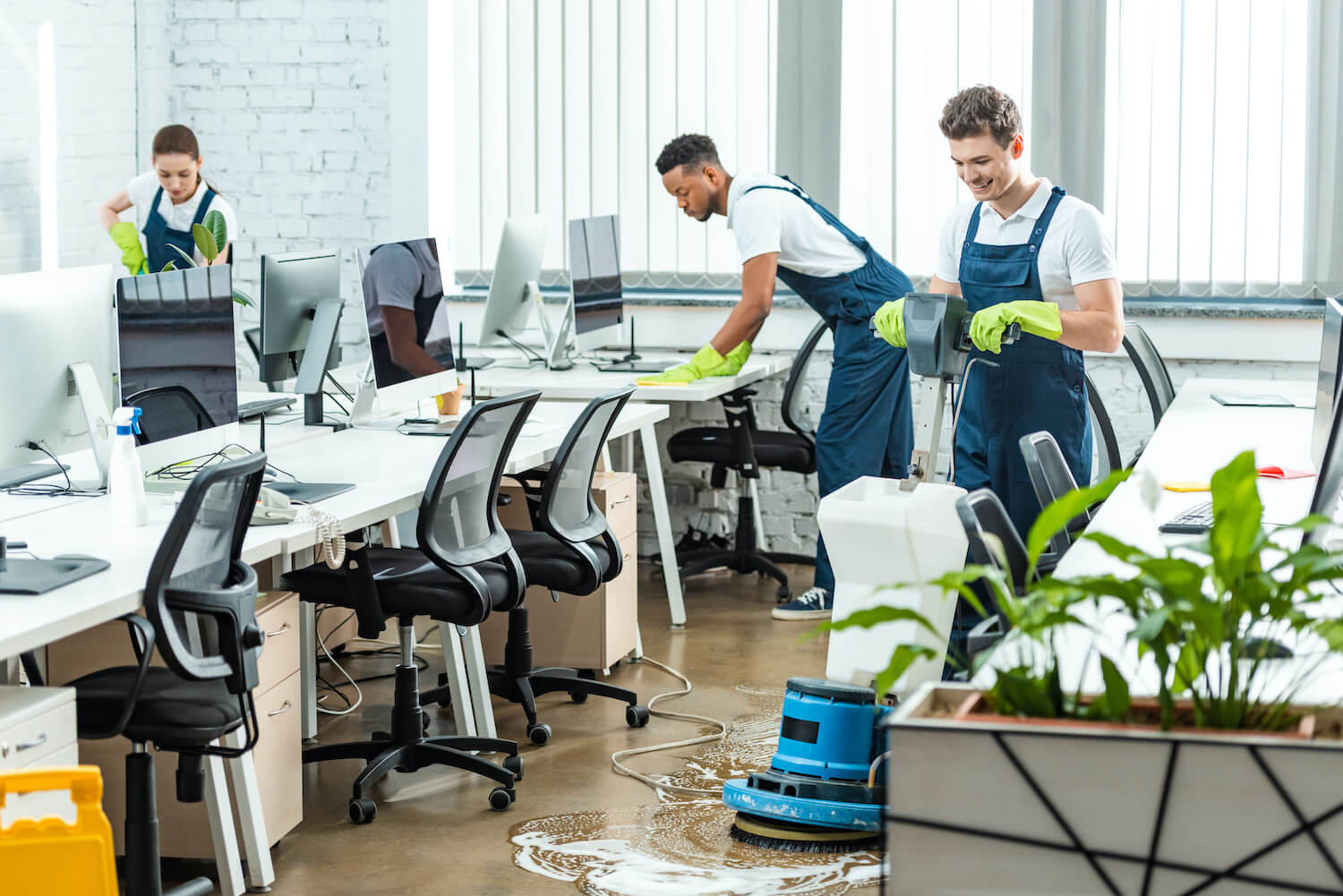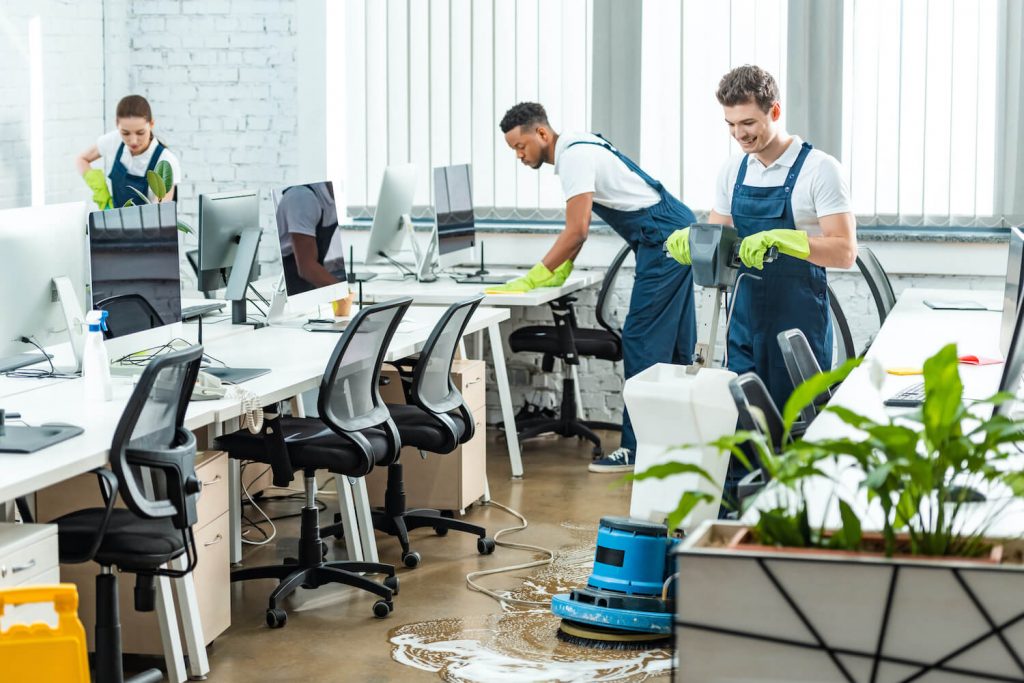 Anago Cleaning Systems provides reliable and professional commercial janitorial services. For over 20 years, we have excelled at providing comprehensive cleaning services to businesses of all sizes. Our team is experienced in dealing with all types of cleaning challenges, and we are committed to providing the highest level of sanitation possible.
Our Techniques
While we still follow traditional industry specifications, we also use innovative technology like electrostatic disinfection. This technology has revolutionized janitorial services. By utilizing electrostatic charges, this approach can eradicate 99.99% of viruses and bacteria without employing traditional detergents.
Why Janitorial & Sanitation Services Are in Hot Demand
There has been an increase in demand for commercial janitorial services as more businesses seek to reopen following the COVID-19 lockdown. The reasons are obvious: enterprises recognize the importance of maintaining a clean, polished environment to impress both consumers and staff. Furthermore, many busy business owners do not have the time or energy to clean their facilities, let alone stock the required equipment and chemicals.
With a reputation for excellence and dependability, Anago Cleaning Systems has established itself as the leading commercial janitorial service provider in Nashville, TN. We are committed to total customer satisfaction so that you can trust us with your business's janitorial needs.
Let's go over why you need to hire a professional janitorial service for your business.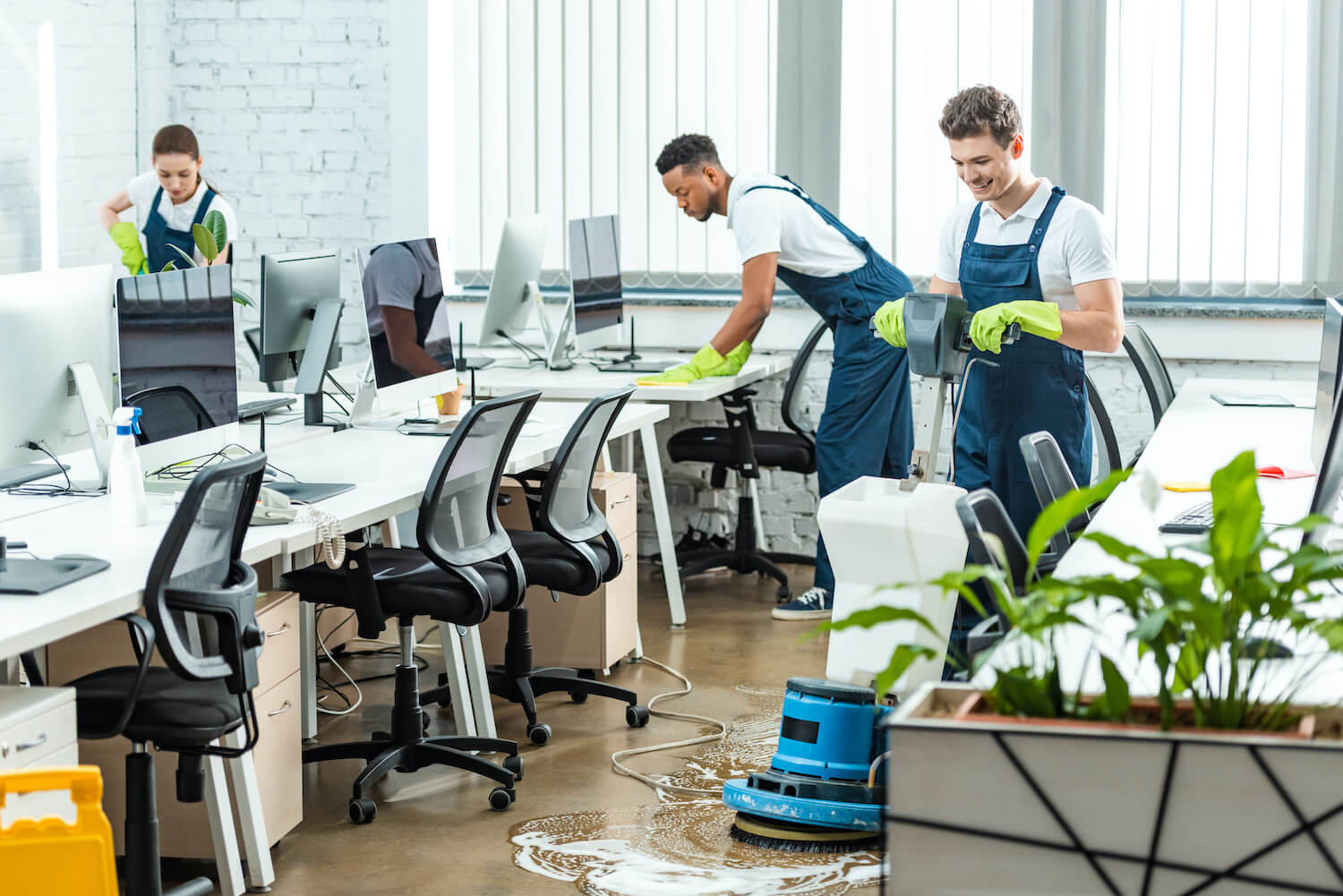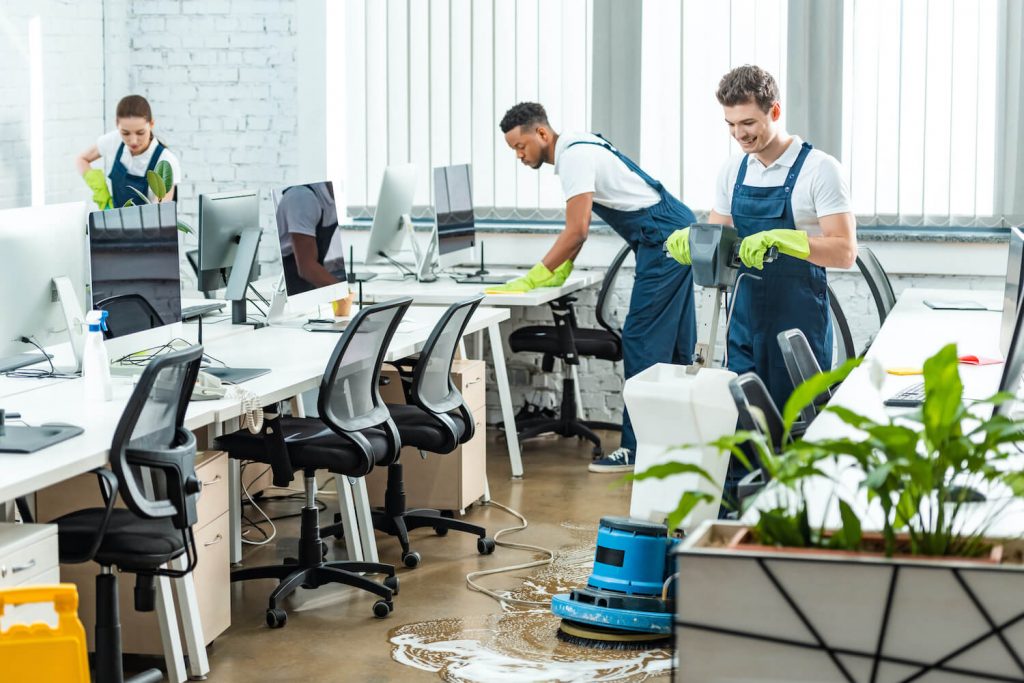 Create a Sanitized Environment for Your Employees & Customers
Following the COVID-19 pandemic, the public has become more cautious. This is especially true as more businesses seek to reopen and resume normal operations.
If you're like most business owners, the satisfaction of your customers is critical to your success. Unfortunately, if your office is dirty, your clients are most likely to remember and will be less satisfied than they should be. For instance, an unclean business environment can be manifested in full trash cans, filthy bathrooms, and foul odors. This can quickly turn customers away.
Anago Cleaning Systems sanitizes and deodorizes all of your high-touch point locations using a combination of high-tech equipment and ecologically friendly cleaning solutions. Our techniques which include electrostatic disinfection, have been shown to eradicate more than 99.99 percent of all germs and bacteria from the following commercial surfaces:
Door handles
Windows
Desks
Production floors
Computer equipment
Phone equipment
Miscellaneous office equipment
Break rooms
Kitchens
Bathrooms
Restrooms
Dressing rooms
Machine rooms
Utility rooms
Patios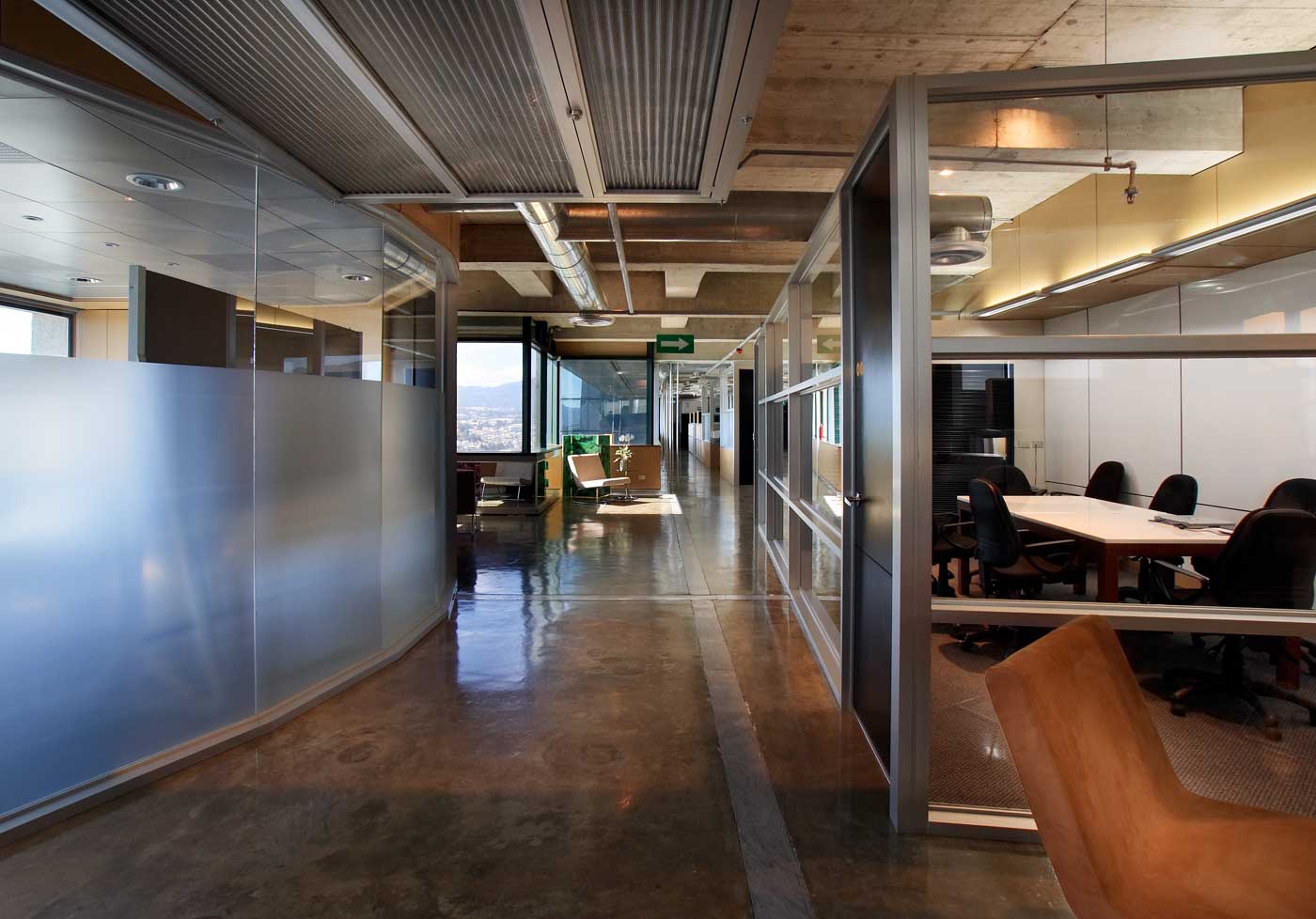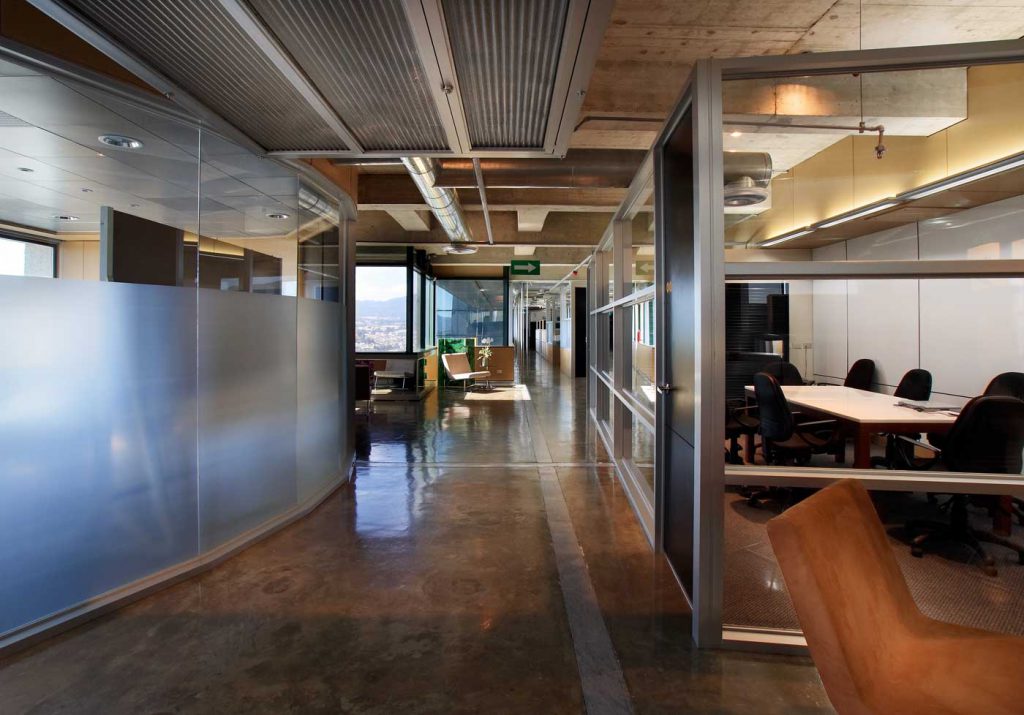 Save Time & Money
We understand the allure of performing janitorial services without a professional. However, for many small business owners, cleaning their offices means wasting time that could be spent on more profitable endeavors. For example, if you want to clean and sanitize your business, you'll need to invest in janitorial equipment, including industrial cleaning supplies and tools. Then you must pick a suitable location for them to be stored. It may also involve selecting an appropriate time to do the work and appointing the right persons to execute the job. The process is highly inconvenient and inefficient.
Hiring a professional janitorial service such as Anago Cleaning Systems is a better option. We have been in the cleaning industry for over two decades and have a deep knowledge of the industry's complexities. Let us manage your janitorial services, so you can focus on what you do best.
Contact Us for More Information
Anago Cleaning Systems has provided top-of-the-line commercial janitorial services for over 30 years. Contact us today for a free consultation.