Disinfecting the Office During COVID-19 & Flu Season in 2021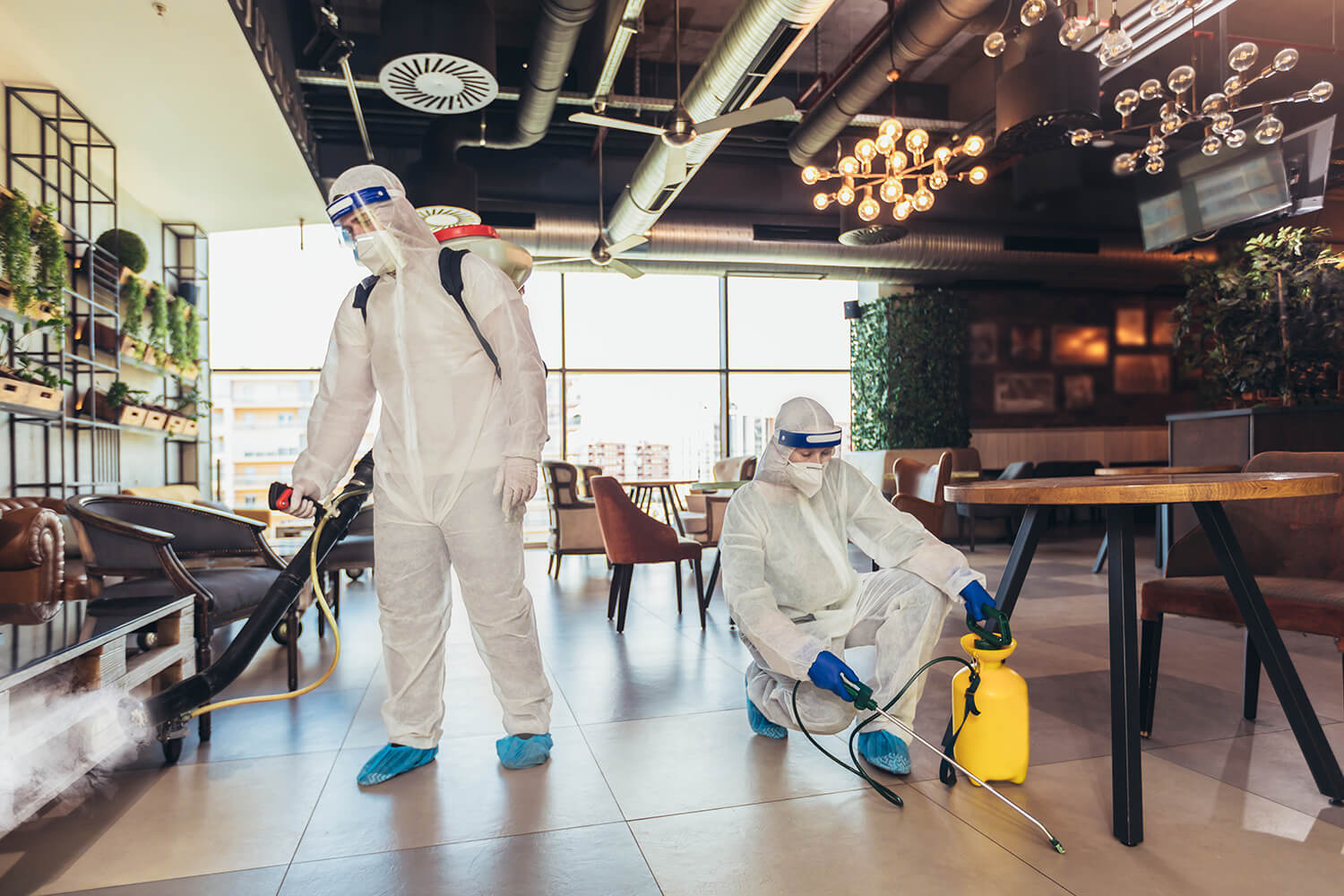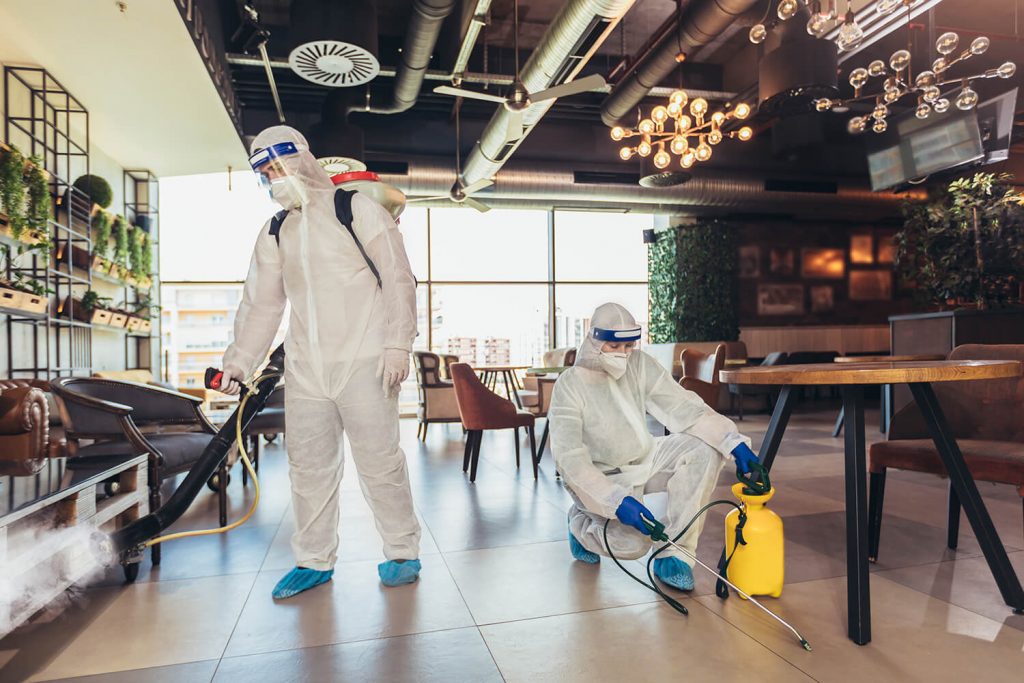 Protect your business during this 2021 cold and flu season especially with the current ongoing COVID-19 pandemic by teaming up with the experts in cleaning services at Anago of Nashville. By establishing an effective cleaning and disinfecting service and a thorough cleaning strategy you protect the health and well being of your business, clients and employees.
Protect Your Team
Keeping your team safer with enhanced cleaning protocols gives them peace of mind. By ensuring that the work environment is cleaner, disinfected and safer for your workforce gives your team protection against the spread of illness. A safer work environment allows your team to work with confidence and not have the stress of additional worry or having to take up additional job duties to help short staffing issues if teammates are out sick. Preventing illness from taking a foot hold in your office space is paramount to keeping your business running at optimal efficiency.
In addition to regular disinfection services, we also offer the highly effective electrostatic disinfecting services.
Increase your client's confidence
Today clients are interested in your preventative cleaning measures to protect them from the spread of COVID-19 as well as the cold and flu viruses. It is not uncommon for them to outright ask what your cleaning protocols are to help stop the spread of viral germs. You want to be able to respond confidently to the preventative measures your business takes to keep them safer from the spread of illness.
Inspire confidence with your clientele by making sure your office engages in an effective cleaning strategy. By boosting cleaning for your office this serves as a great line of defense against the spread of illness, and serves in keeping client confidence high. Below are some of the necessary components to creating an effective cleaning strategy for your business.
Cleaning Strategy: Target – High Touch Surfaces
Routinely wiping down high touch surfaces as these touch points are the most common contributors to contagious spread of illness. Through the office and workspace you want to have a careful eye on what is most often used. Below is an overview of high touch surfaces you might find in your office.
Entrances and waiting rooms: front door handle, chairs, tables, receptionist desk, sign in book, clipboards, ink pens, etc.
Break rooms: tables, chairs, microwave, coffee pot, sink and cabinet handles, vending machines, refrigerators etc.
Bathrooms: countertops, doors, handles, faucets, soap dispensers, toilet paper dispensers etc.
Offices: cubicles, desks, phones, equipment, staplers, keyboards etc.
Conference rooms: telecommunications equipment, table, chairs, whiteboards, and dry erase markers, erasers, trash receptacles etc.
Office equipment: copies, fax machines, printers, telephones, computers, shredder, electronic devices etc.
General: light switches, door knobs, push buttons, bannisters, elevator buttons, trash, recycle and shred bins, cleaning supplies etc.
Cleaning Strategy: Frequency
Your cleaning strategy will be reliant upon how much traffic you have throughout the day. As this will dictate the frequency of your cleaning routine. It is advisable to clean the high touch areas throughout the day and ideally after each use.
A good cleaning strategy also utilizes deeper cleaning methods for end of day cleaning, which is especially important to have a thorough professional cleaning done to ensure the eradication of as many germs as possible. Also, allow for deep cleaning projects and floor polishing as needed.
Dedicated and regular cleaning measures grants you peace of mind and is another much-needed added level of protection. Ensure your cleaning strategy is up to par to keep your team, and your clients safer. 
Contact us:
For help with creating an effective cleaning strategy for your office contact the experts at Anago of Nashville. Our friendly team of experts are always happy to assist you with all of your cleaning service needs.
Having an excellent cleaning protocol in place during the 2021 flu season and current COVID-19 pandemic ensures that you minimize contagious spread of illness on your high touch surfaces and other areas that are known to harbor germs, bacteria and viruses. Contact our friendly team at Anago of Nashville for your cleaning service quote, today.