Help Combat Flu Season with a Higher Frequency of Commercial Cleaning in Nashville, TN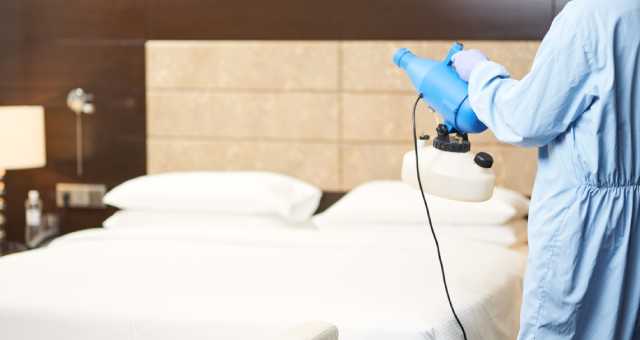 At Anago Cleaning Systems of Nashville, our team recommends scheduling a higher frequency of our professional commercial cleaning and disinfection services to help businesses in Nashville, TN combat flu season. Sadly, flu season can have a dramatic impact on the success of your business as it spreads from employee to employee and potentially even to your customers and clients. Thankfully, we at Anago of Nashville provide the deep cleaning services you need this flu season. With a higher frequency of our professional cleanings, we can help keep the flu at bay, allowing your business to function normally.
The Dreaded Flu Season in Nashville, TN
In Nashville, Tennessee and anywhere else in the United States, flu season can be one of the worst times of the year. As it spreads through communities, it can cripple homes, schools, and businesses. Fortunately, it does not have to be this way! With frequent professional cleanings from us at Anago Cleaning Systems of Nashville, we can help businesses in the area eliminate flu-causing germs, which can help keep them, their employees, and their guests healthier throughout the dreaded weeks of Nashville's flu season.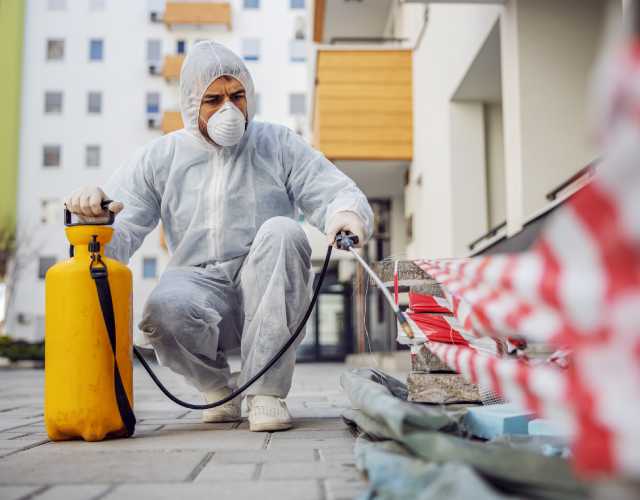 Opt for a Higher Frequency of Professional Commercial Cleaning
Combating flu season is imperative for Nashville businesses. One of the best ways to do so is to utilize professional commercial cleaning services from our team at Anago Cleaning Systems of Nashville. Yet, with so many people going in and out of offices, stores, and other commercial properties day after day. It can introduce and reintroduce flu-causing microbes. So to help keep the flu at bay, it is necessary to increase the frequency of cleanings. In doing so, our team can not only help eliminate flu-causing germs but eliminate them more often. This ultimately aids in minimizing the risk of contracting the flu for you, your employees, clients, and customers.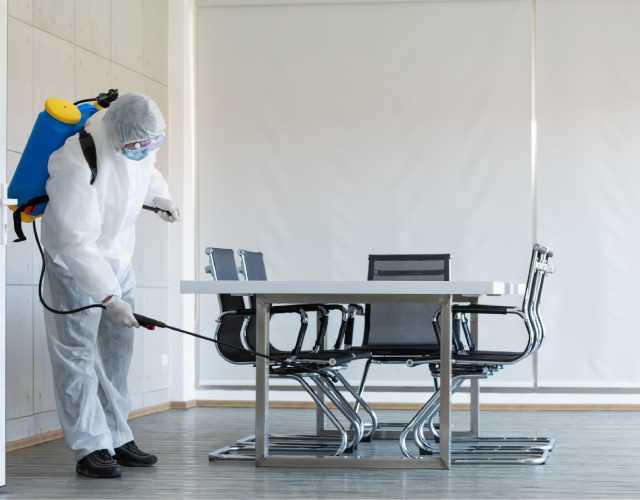 Utilize Our Disinfection Services
Another useful way for businesses in Nashville to better combat flu season is to utilize our disinfection services. These services effectively eliminate 99.9% of viruses and bacteria, including microbes that cause the flu as well as COVID-19.
Our commercial disinfection services include:
Electrostatic Disinfection
At Anago Cleaning Systems of Nashville, our electrostatic disinfection services thoroughly help in eliminating potentially dangerous microbes, including germs that can cause the flu. Our electrostatic sprayers successfully eliminate up to 99.9% of bacteria and viruses. They also introduce an antimicrobial solution to surfaces that will continue to eliminate microbes for up to 48 hours. As a result, our electrostatic disinfection not only kills off flu-causing germs on surfaces but helps prevent them from returning.
High-Touch Point Disinfection
Our team also provides high-touch point disinfection. Many commonly touched surfaces, such as door handles, elevator buttons, and phones, tend to harbor more viruses and bacteria. By cleaning and disinfecting these surfaces more frequently, it can drastically aid in fighting flu season.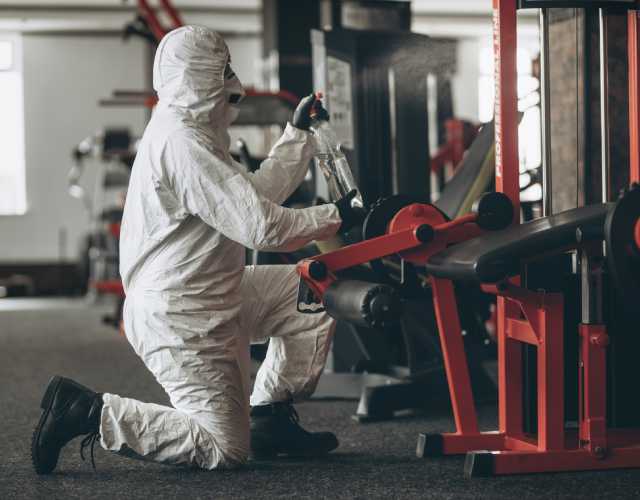 The Benefits of Combating Flu Season with Anago of Nashville
By utilizing our commercial deep cleaning services to help combat flu season in Nashville, TN, local businesses can experience several benefits, including:
Cleaner surfaces
A healthier work environment
Fewer contractions of the flu
A more productive workforce during flu season
Fewer company-wide flu outbreaks
Saving money on company sick time
Not needing to hire temporary employees
Create and keep a cleaner working environment that prevents the flu by utilizing our professional cleaning services!
Contact Us Today to Learn More & Schedule Commercial Cleaning in Nashville, TN!
At Anago Cleaning Systems of Nashville, frequent commercial cleaning services from our team can help effectively combat the flu season in Nashville, TN. Your business needs a clean, healthy environment for its success, especially during the annual flu season. So at Anago of Nashville, we are here to help! Contact us today to learn more about our professional cleaning and disinfection services and schedule frequent cleanings!