Anago Cleaning Service Franchise Opportunity in Clarksville, TN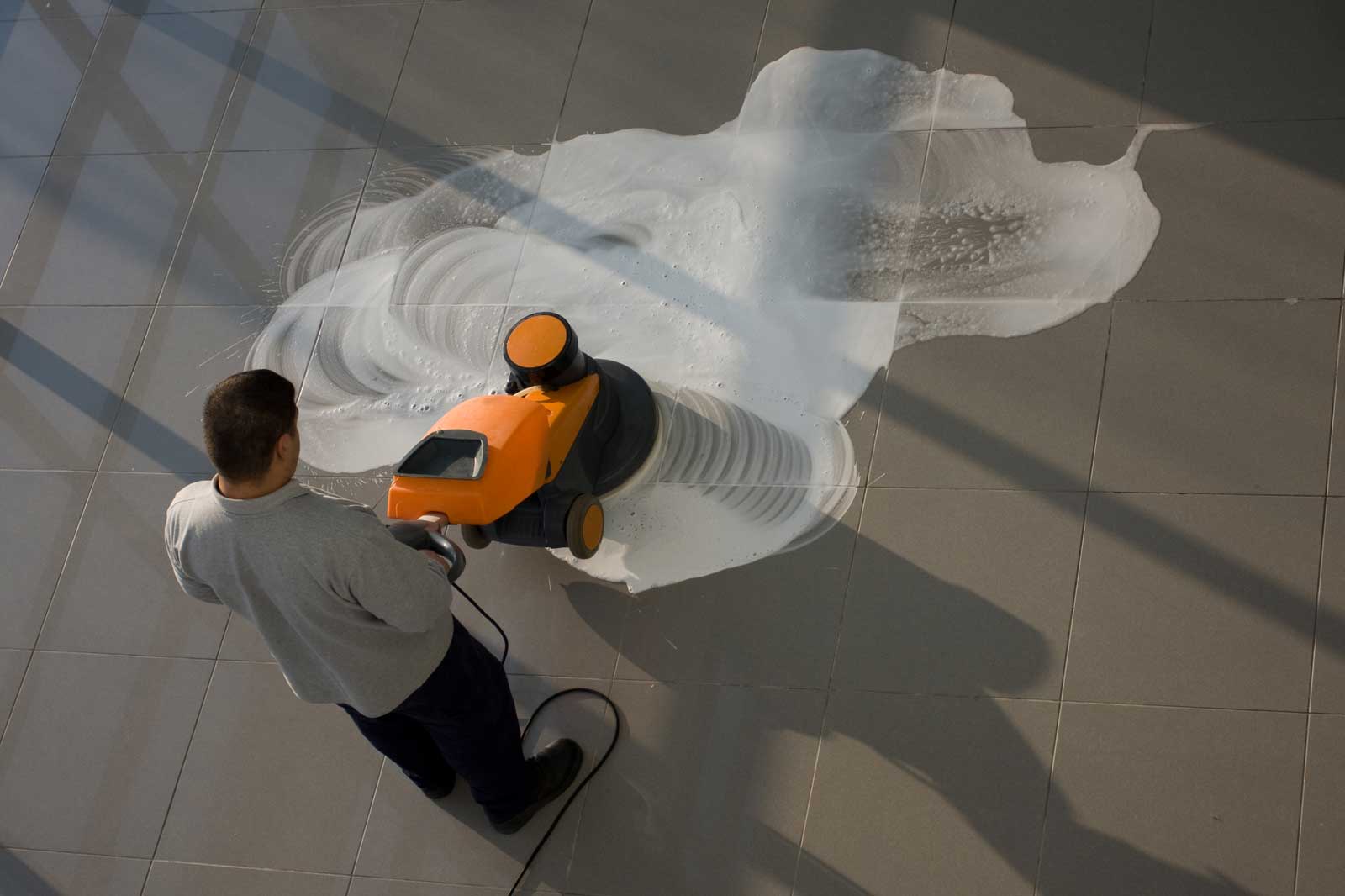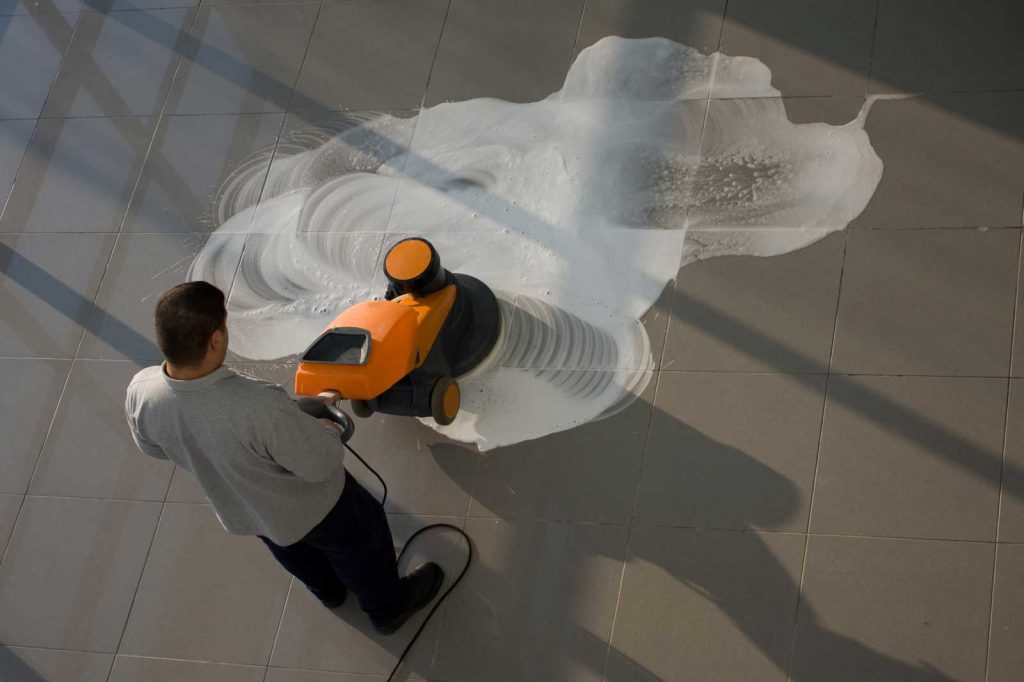 Are you looking for a cleaning service franchise opportunity in Clarksville, TN from a reliable company like Anago Cleaning Systems? As a result of the COVID-19 pandemic, the country is more sanitary-conscious than ever before. With many Covid-19 restrictions lifted, people want to know if it is safe to congregate in offices, schools, bars, theme parks, restaurants, movie theatres, baseball stadiums and busy airports.
There is always the lingering question if these places are safe from bacteria, viruses and other contaminants. The good news is there are companies like Anago Cleaning Systems that are dedicated to keeping commercial spaces clean and sanitized.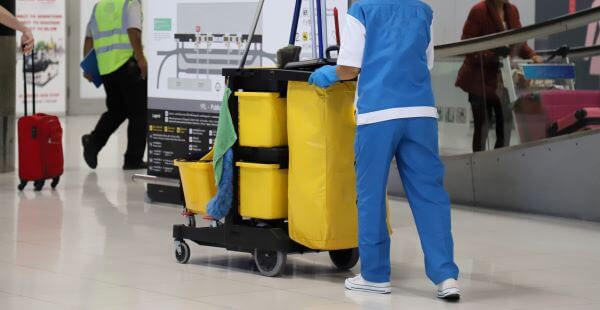 Owning an Anago Cleaning Systems Franchise in Clarksville, TN
Over the years, Anago Cleaning Systems gained a stellar reputation in the cleaning and disinfecting field. As more people venture back to their normal lives, the demand for our services has grown exponentially. This presents an amazing business opportunity for those who want to make a contribution to society while working towards financial freedom. Now is the time to operate your own Anago Cleaning Systems franchise and make your dreams of owning a business come true.
Strategically, commercial cleaning and disinfection services are in high demand owing to the COVID-19 pandemic. As schools, offices, churches, sports arenas, movie theatres, bars, and restaurants reopen, there is no shortage of businesses in dire need of your services. You can even charge more per customer than before the COVID restrictions since the market is in desperate need of cleaning and disinfecting services. This goes a long way towards turbo-boosting your path to financial freedom.

Owning a franchise is one of the best ways to attain financial freedom. A franchise is authorization provided to an individual or group to use another company's brand to carry out business activities. In this case, owning an Anago franchise lets you operate your own cleaning enterprise while benefiting from the company's long-established systems and reputation. You don't need to reinvent the wheel. Franchise owners draw from Anago's cumulative experience and reputation in the industry.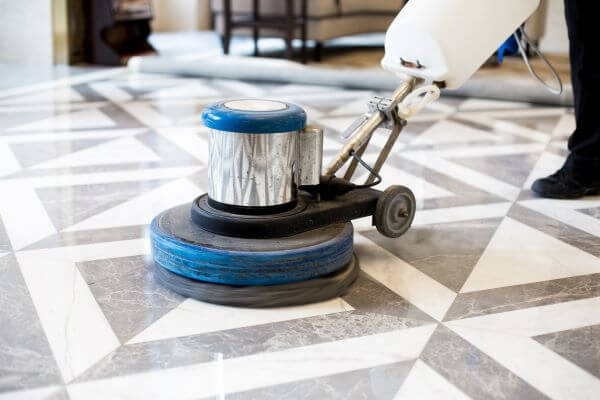 We Provide Training
Why start from scratch when you can take advantage of our cumulative experience and hands-on expertise to jump-start your success? At Anago Cleaning Systems, we believe anyone can succeed if they receive the proper guidance and mentorship and commit to our cleaning principles.
Our emphasis is on future prospects, value and authenticity rather than formal education. A franchise owner with little or no college education or professional cleaning experience can succeed as an Anago Cleaning Systems franchise owner by following our comprehensive training. We also prepare the business owners mentally to tackle the challenges that come with working in the cleaning industry.
Our training includes how to provide excellent service in a timely manner so, businesses can get back to normal. At Anago Cleaning Systems, we foster an environment of open communication and trust, so franchise owners are equipped to represent the brand.
Path to Financial Freedom
Anago Cleaning Systems believes there is strength in diversity. While other paths to success take years, we provide a clear roadmap to financial stability and prosperity within a shorter time frame. The brand name, training, and business development support provided by Anago Cleaning Systems is a better value than other similar franchise options in Clarksville, TN. We look beyond a person's background and formal education to provide value in the marketplace.
Ready to get started? Contact us today to speak with a member of Anago Cleaning Systems who can provide you with a wealth of information about the company and the opportunities available to you.