5 Reasons To Go With Green Commercial Cleaning Services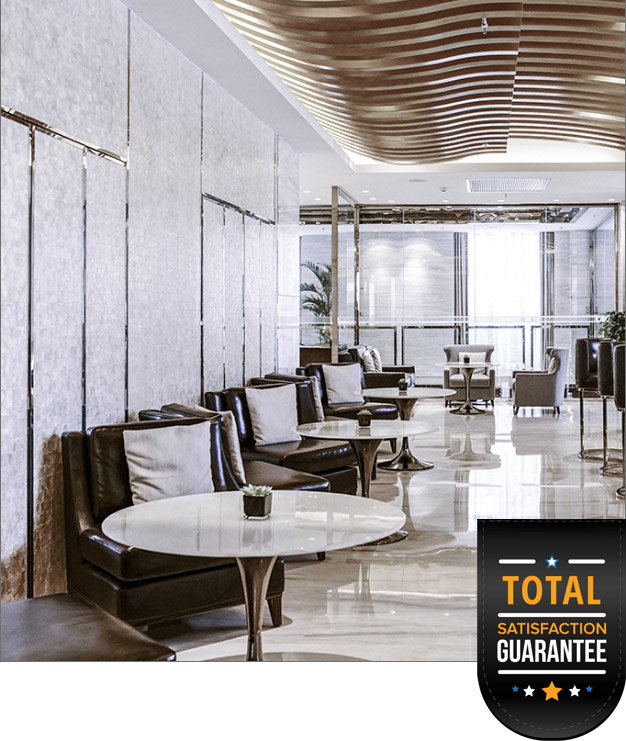 If you want your business to sparkle without all the chemicals and negative environmental impact, consider green commercial cleaning services from Anago Cleaning Systems of Nashville in Nashville, Tennessee. We have five incredible reasons why your business should switch to our green cleaning services. In addition to being a leader in green cleaning in Nashville, we are an award-winning brand with a 98.5% client retention rate. Plus, you can have greater peace of mind with our total satisfaction guarantee and bonded & insured status as a cleaning company.
Our green cleaning services in Nashville, TN and the surrounding communities include:
Electrostatic Disinfecting – This is a full coverage, touchless application that kills 99.9% of all viral and bacterial threats. It is a two-step process. The first application uses an EPA-certified disinfectant, while the second application includes an antimicrobial solution to keep killing germs for an extra 24-48 hours.
High Touch Point Preventative Disinfection – With this service, we focus on disinfecting high traffic areas and hot spots: doors, handles, light switches, phones, electronics, buttons, touchpads, coffee machines, vending machines, registers, and more. This can help slow the spread of germs, bacteria, viruses, and more.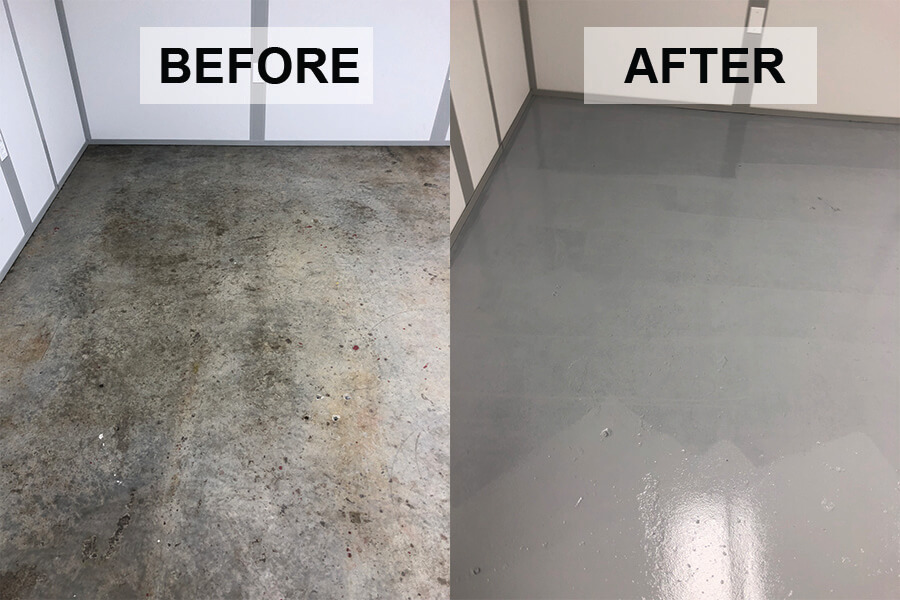 Why Your Business Should Switch to Green Commercial Cleaning from Anago of Nashville
Reason #1 Go Earth Friendly
When you work with Anago of Nashville for cleaning services, your business can quickly reduce its environmental impact. Commercial green cleaning companies like ours only use environmentally safe techniques and cleaning supplies, which helps reduce the impact non-green cleaning supplies can have on the environment. Our cleaning products are non-toxic but highly effective! This allows us to provide our clients with high-quality cleaning services while remaining eco-conscious and sustainable.
Reason #2 Improve Public Relations
Elevate your status in the eyes of the public and even your own staff with our Nashville-based green cleaning services in Tennessee. These days, customers enjoy supporting environmentally friendly businesses. This includes Nashville businesses that utilize certified green cleaning companies. At Anago of Nashville, we take great pride in our company, and we know you do too. With our green cleaning services, you can make a favorable impression with your guests and clients while still having a remarkably clean workplace!
Reason #3 Less Chemical Smells
By switching to professional green cleaning, your business can help eliminate many of the unpleasant chemical smells that toxic cleaners leave behind. Chemical cleaning smells can often be off-putting to guests, clients, and employees. In some cases, they may even drive a person out of your business. Fortunately, with our green cleaning services, we use supplies and techniques that can help lessen the amount of odors in the air – even cleaning odors.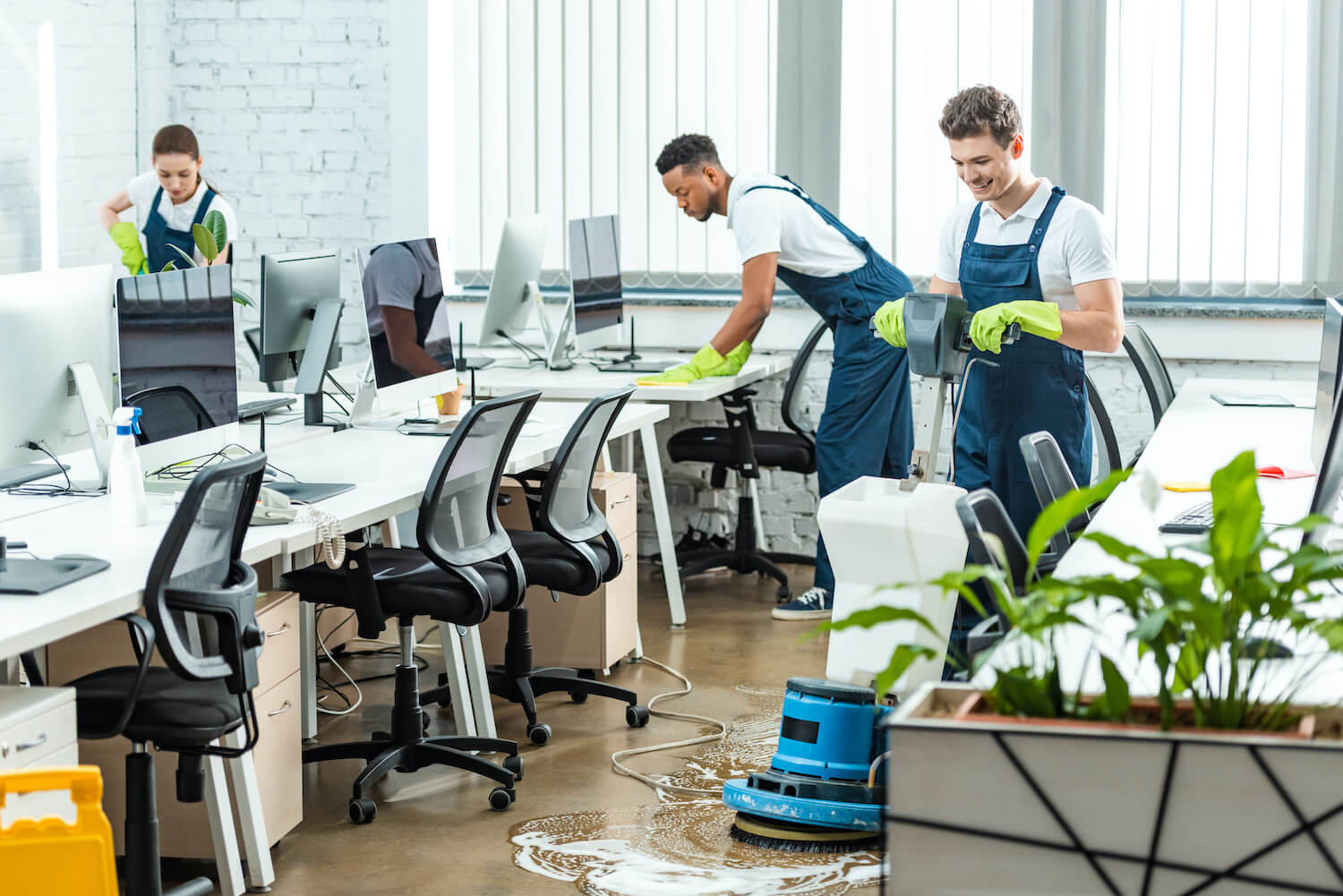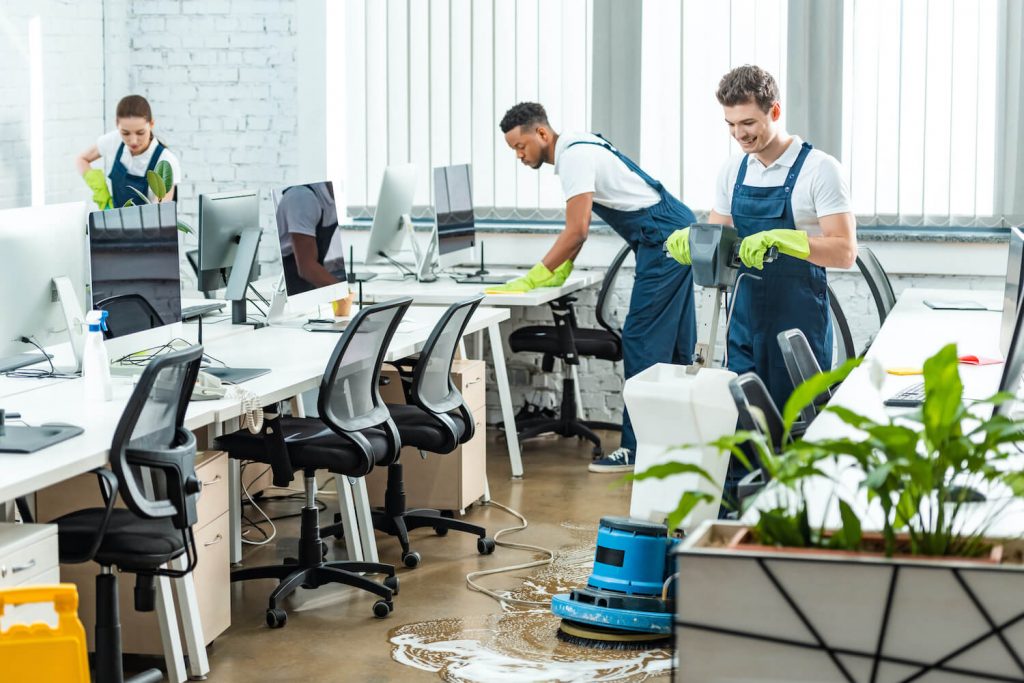 Reason #4 Safer Environment
Everyone wants to work in a safer environment. However, people often forget the plethora of harsh chemicals that often surround them when they are indoors. Green cleaning methods help eliminate the use of harmful cleaning chemicals and powders, leaving behind a cleaner and safer environment for your customers and employees. You do not need toxic chemicals to be clean! Our green commercial cleaning services meet all CDC and EPA standards, and our disinfectants kill the COVID-19 virus.
Reason #5 Cleaner Environment
At Anago of Nashville, our professional cleaning services, including our green cleaning, help create cleaner, more comfortable working environments for employees, customers, clients, and more to enjoy. A clean environment lets people know that your business cares about people, which can help create repeat business and even retain employees.
Get Started with Green Cleaning in Nashville!
At Anago Cleaning Systems of Nashville, we are a leading provider of green commercial cleaning services. Our professional green cleaning can help sanitize your workplace and impress your clients, customers, and employees. Best of all, our commercial cleaning services can help your business have a more positive impact on the environment. Our services can be tailored to help suit your needs and scheduled as often as you desire. Contact us today to learn more about our green cleaning services or get a quote!