Office Cleaning in Clarksville, TN
To help meet your needs for cleanliness, Anago Cleaning Systems of Nashville offers first-rate commercial office cleaning services to our neighbors in Clarksville, TN. Our commercial-grade cleaning techniques and equipment help create cleaner, healthier work environments for you, your employees, guests, and clients. Our team focuses on the details to help ensure comprehensive cleanings. As a result, it can not only help increase productivity at your office, but our professional cleaning services can also help ensure your business looks and feels its best.
Benefits of Professional Office Cleaning
Utilizing professional commercial cleaning services from us at Anago Cleaning Systems of Nashville can provide your office in Clarksville, TN with a number of considerable benefits, including the following: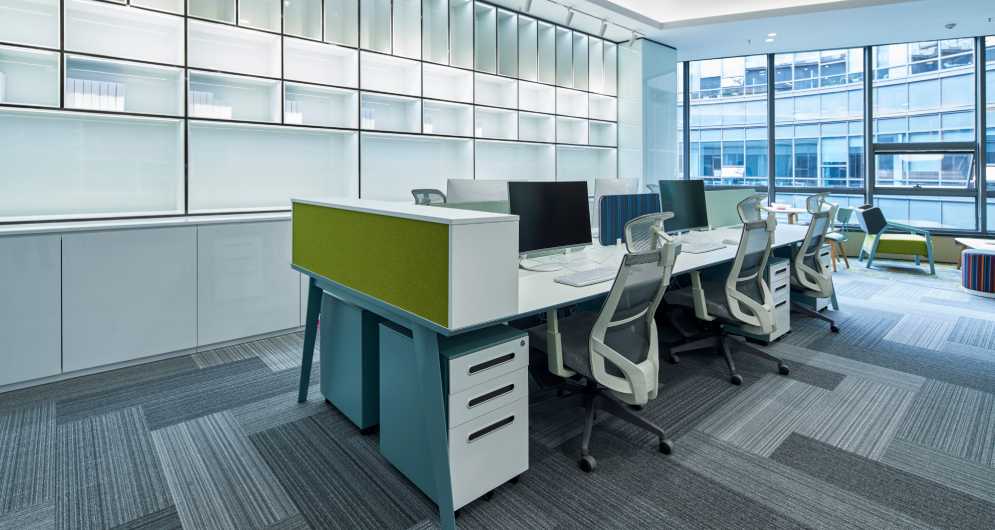 No one should ever underestimate the power of a clean environment. For office workers, it can make a significant difference in their day and productivity. In cleaner settings, it is easier to focus on one's work. Plus, cleaner offices help reduce the spread of germs, allergens, and bacteria, which can help reduce employee sick days. As a result, professionally cleaned offices are likely to experience greater levels of productivity. 
Professional cleaning and disinfection services from Anago Cleaning System of Nashville help reduce the number of bacteria and other microbes in and around your Clarksville office. Our electrostatic disinfection service even reduces the formation of bacteria well after it is applied. In doing so, your business has a cleaner environment, which is a healthier environment, which is also a safer environment for you, your employees, and your visiting clients. 
Undeniable Professionalism
Owning and operating a professionally cleaned office provides your employees and guests with a sense of professionalism. A clean office ultimately helps clients build confidence in you and your business' ability to get things done. It also shows you care about your employees and the little details that go into running a business. So for an unmatched professional appearance, utilize commercial office cleaning from Anago of Nashville!  
Our Commercial Office Cleaning Services
At Anago of Nashville, we offer customized office cleaning services in Clarksville, TN. Not every office is the same, so we tailor our services to fit your needs. This includes our team cleaning your business as little or often as you prefer.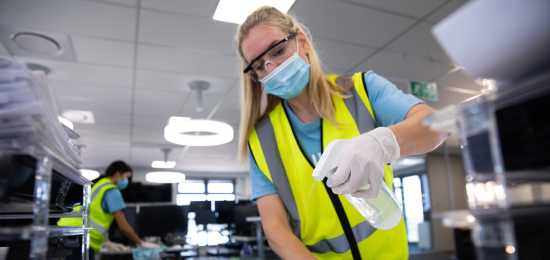 Each of these services enables us to create a cleaner environment in specific areas or throughout your Clarksville office – depending on your customized cleaning plan. At Anago, our team can provide superior commercial cleaning to nearly any office space, including:
Office cubicles
Administrative offices
Conference rooms
Kitchens & break rooms
Restrooms
Lobbies
Reception Areas
Elevators
Stairwells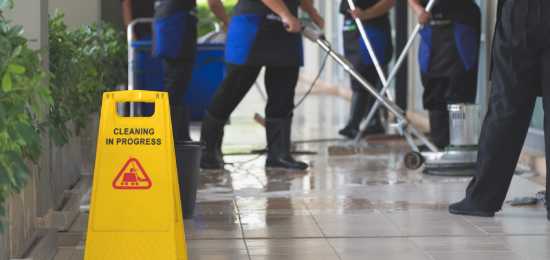 Our comprehensive commercial cleaning services can address numerous areas in an office. Discover more of what our professional cleaning team can do for your business by contacting us today!
Why Choose Anago for Office Cleaning in Clarksville, TN?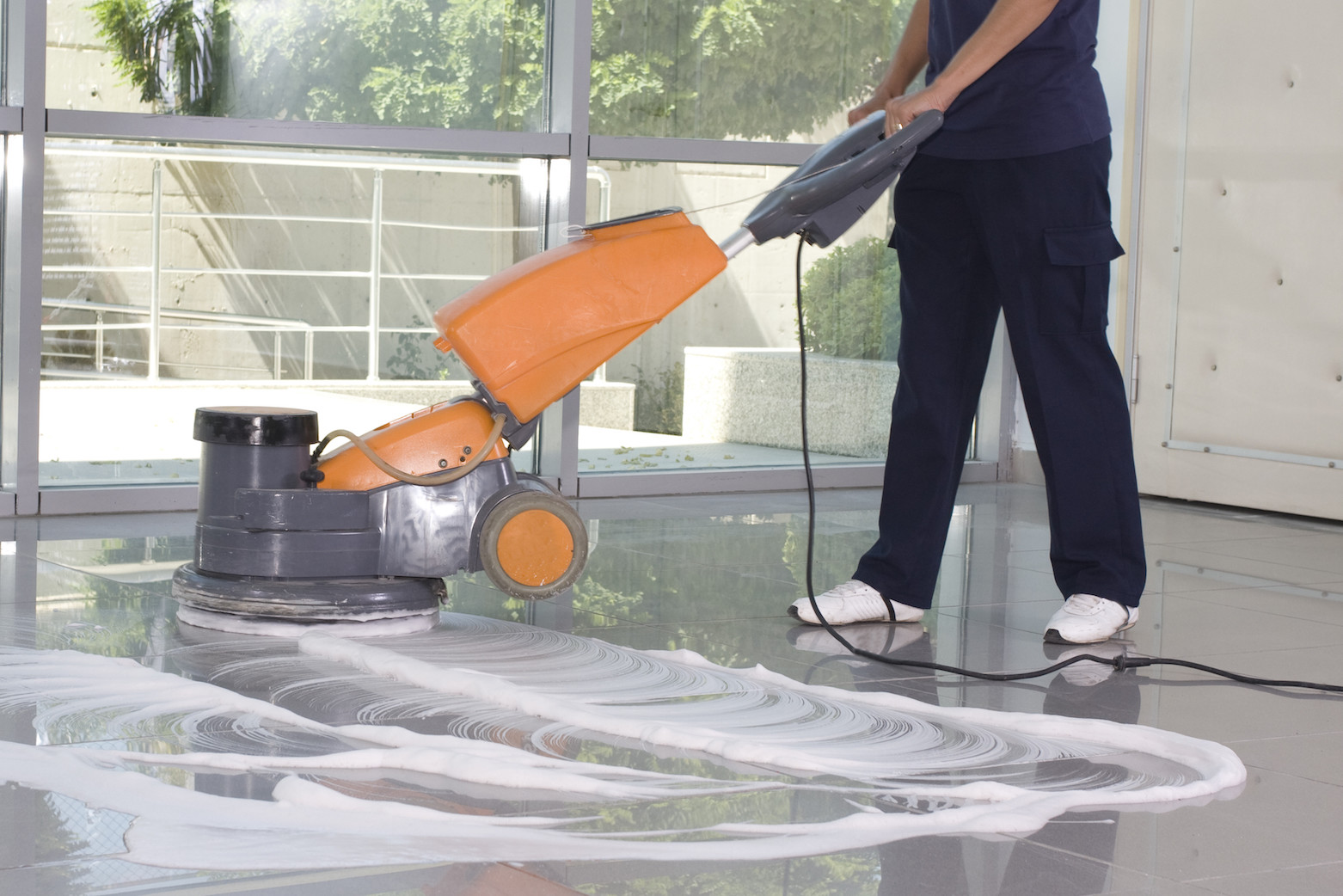 There are several commercial cleaning companies serving businesses in Clarksville, Tennessee. However, there is only one Anago Cleaning Systems of Nashville! Not only does our team utilize industry-leading cleaning techniques and equipment, but we also provide fully customizable and comprehensive cleaning solutions to each of our clients. By working with us, your Clarksville office gains access to our state-of-the-art cleaning services and cleaning expertise, which can help make your business cleaner, healthier, and, therefore, safer than ever.
At Anago of Nashville, we also pride ourselves on our unrivaled communication with our clients. We offer regular communication through log books as well as through a web-based system. This helps ensure that you can reach us for questions, comments, concerns, and emergencies in a quick and effective manner.
Learn More By Contacting Us Today!
Comprehensive, customizable office cleaning is available in Clarksville, Tennessee from the experts at Anago Cleaning Systems of Nashville. Contact us today to learn more about our professional cleaning services and receive a quote!